St Helens Assistant Coach Laurent Frayssinous will remain in charge of the French national team as their Head Coach until at least the end of 2023, which will see France take on England in April, and compete in European Championship in autumn.
The Saints coach will continue to work alongside Sydney Roosters coach Trent Robinson, who is France's Director of Rugby. Frayssinous has been Head Coach since February 2021, leading them into the Rugby League World Cup last October.
France are preparing to host the next edition of the Rugby League World Cup in 2025, so their place in the competition is already secured as the host country. The French Federation has declared its intent to advance French teams for 2025 but also for the 2029 competition.
Speaking about extending his tenure as the French boss, Frayssinous said: "I am delighted to continue the adventure with the XIII of France and I would like to thank our president Luc Lacoste, the steering committee as well as Gilles Dumas for the confidence they place in me for this coach position.
"The staff as a whole will continue to work hard to allow the French team to rise to the world rank with the focus on the World Cup which will take place with us. We are going to start a new cycle with the same determination and the same values that characterize the France group."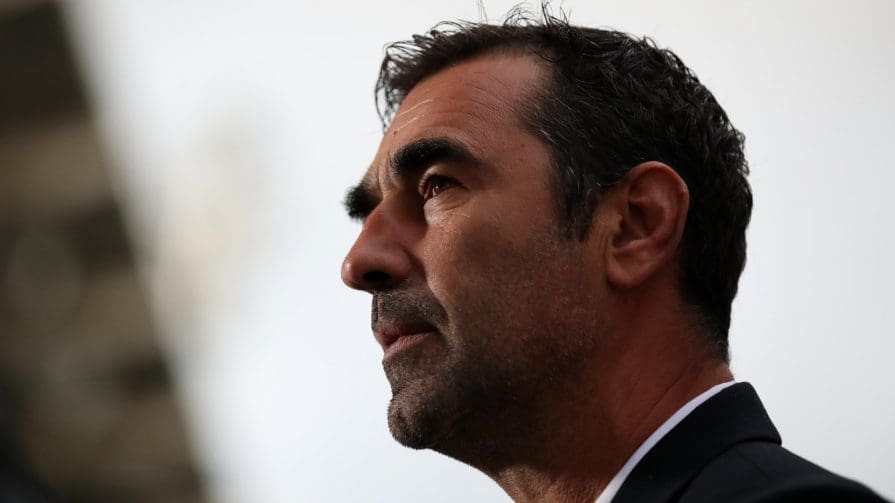 As he approaches the end of his first pre-season and the start of his first campaign with St Helens, Frayssinous has been made to feel very welcome and was touched to receive the backing of the club to continue his work with his home nation.
"I talked to Paul (Wellens) and Mike (Rush) and they pushed me to keep the job and stay with the French team. Obviously, I keep learning every day with Wello and the coaching staff, with Saints as a club and an organization too. That also means I can bring some of the technical stuff to the French team and vice versa, it is good opportunity.
"It's a win-win for everybody, I was amazed and positively surprised with the way Wello and Rushy wanted me to not only keep the job but for the French team to do well and they think I'm the right person for it."
The French Rugby League Federation's Chairman, Luc Lacoste added: "We are proud to continue with Laurent and to be able to sustainably improve our French teams, with the aim of seeing good progress at the next European Championship.
"I have devoted a large part of my energy, in this year 2022, to doing everything possible to continue to convince national and international authorities in particular, to make France the country of renewal of (rugby league).
"I believe in Laurent, who is clearly part of this philosophy. And alongside Trent, the hard work will eventually pay off."
Laurent Frayssinous: Head Coach of France