Club captain James Roby has been nominated for the Freedom of the Borough by St Helens Borough Council for his incredible service to St Helens over his remarkable 20-season career.
Born and bred in St Helens, former Cowley International High School pupil, Roby, is the record holder for the most Super League appearances and is set this season to overtake Kel Coslett as Saints' most capped player.
There is no doubt that Roby has had his place cemented as one of the greatest ever players not only pull on the famous Red V, but as one of the world's best to ever play the sport of rugby league.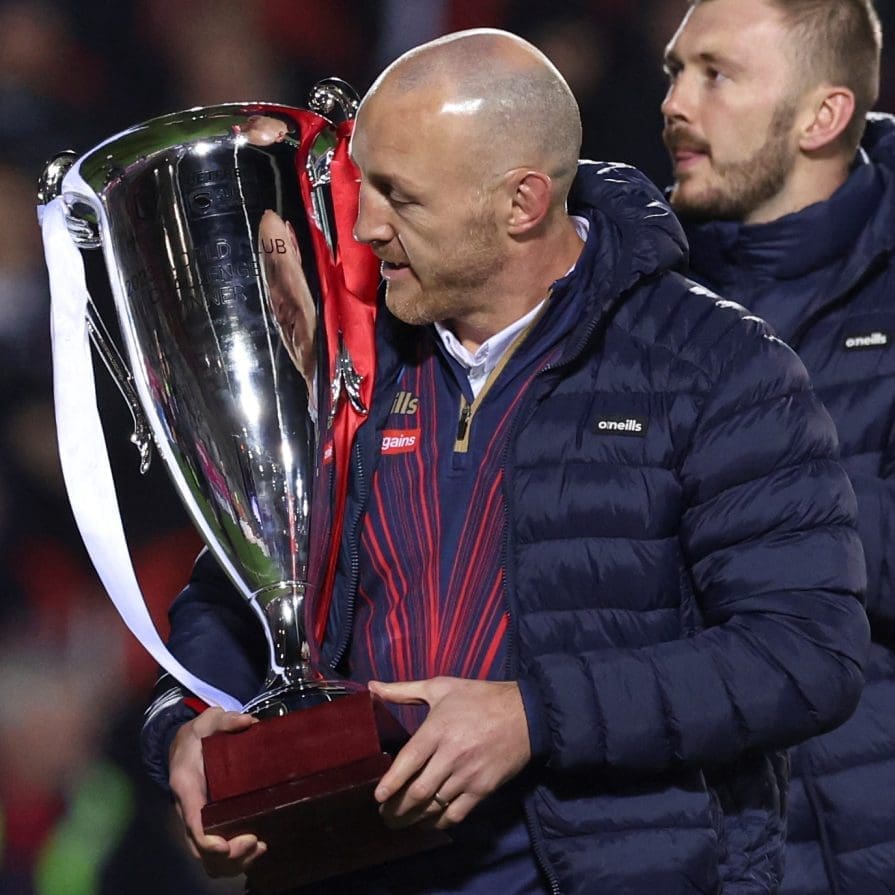 During his time at Saints, the evergreen hooker has played his role in the club securing six Super League Championships, four Challenge Cups, eight League Leaders' Shields, and two World Club Challenges. On top of that Roby has been named in Super League's Dream Team on five occasions, was the winner of the Man of Steel Award in 2007 and won the Harry Sunderland Trophy in 2014.
As captain Roby led the Saints to an unprecedented fourth straight Super League Grand Final victory last September, and made more history in February this year when St Helens beat Penrith Panthers in Australia for the World Club Challenge.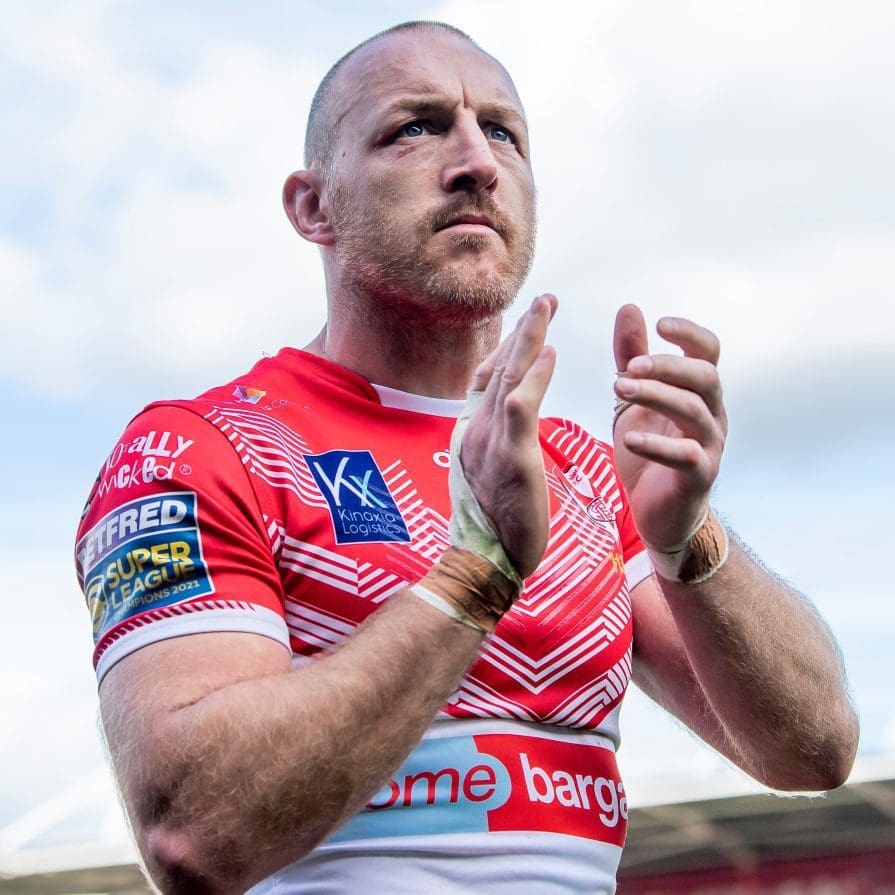 Paying tribute to James at a Borough of Culture launch event at the World of Glass Museum on Saturday 4th March 2023, where it was announced the former Super League Man of Steel winner will join darts world champion Michael Smith; Marie Rimmer CBE, MP and the Duke of Lancaster's Regiment on an illustrious list of names to receive Freedom of the Borough Status – the highest honour a council can award – St Helens Borough Council Leader Councillor David Baines, said:
"It's been debated in recent seasons, but I think it's settled – James Roby is the greatest of them all. The length of his career at the top level and the success he's achieved is unmatched and deserves the highest praise. 
"I've been watching Saints since I was 7 and, in that time, I've seen some very special players, but none better than James. It is my honour to nominate him for Freedom of the Borough, and to say thank you for everything he's done for St Helens, for the club, and for the game of rugby league." 
Reacting to the news, James said:
"I'm incredibly honoured to have been nominated for the Freedom of the Borough. This town means so much to me and I've always been so proud to play for not only St Helens as a club, but for the town. I feel very lucky to be part of such a special team, full of remarkable people."
The nomination will go to full council for formal approval at the earliest opportunity, with the Freedom of the Borough scroll to be presented at a special event later in the year.