The brand-new range, produced in collaboration with our official merchandise partner O'Neills, is inspired by the Club's momentous World Club Challenge victory Down Under and proudly features the 3 Gold Stars to represent each World Club Challenge victory in the Club's History – 2001, 2007 and 2023. 
The 3 Stars sit proudly above a full colour, 150 Year Crest. which continues to mark this special year in the Club's history.
The range includes polos shirts, tees, vests and half-zips in navy and white base colours as well as navy shorts, continuing the theme of the 2023 Trainingwear range as well as incorporating our traditional red and white colours into the range.
Both colourways also feature a traditional style RedV built into the design below a textured pattern on the chest area, to give a classic look to the range, ideal for the up and coming Summer months.
The Tees and vests also display SAINTS wording pattern on the back of the garment.
The full selection of the range is available NOW to click + collect for free at the Saints Superstore, or for home delivery.
SHOP THE RANGE NOW HERE
Don't forget to check out our other World Club Challenge related products ranges here.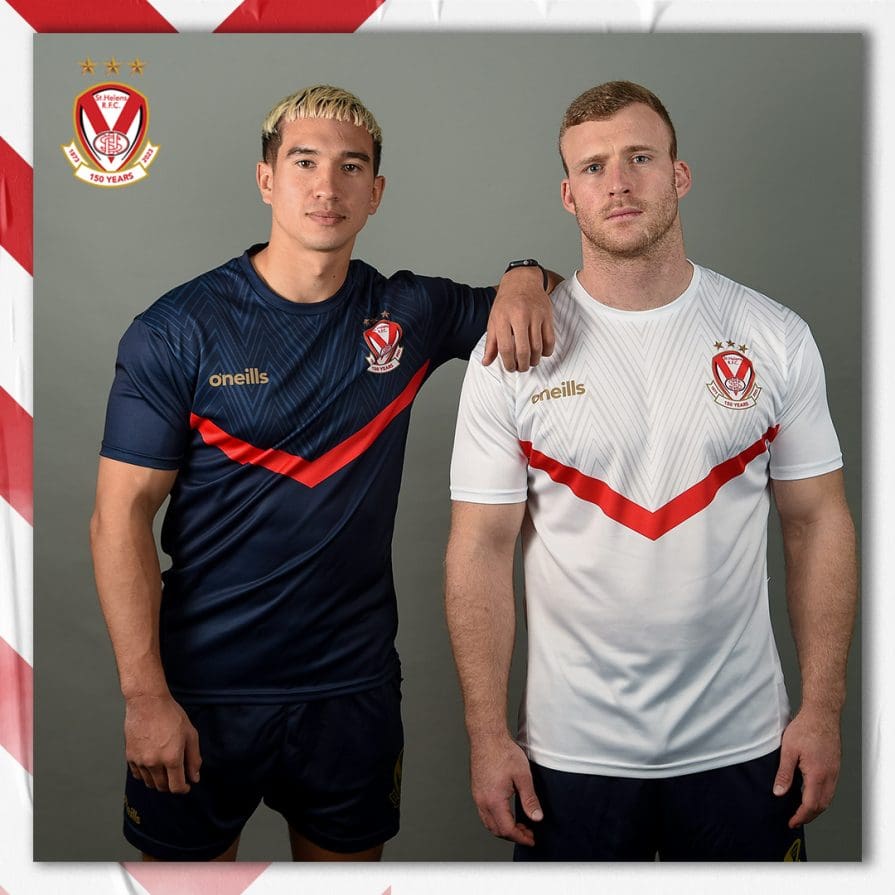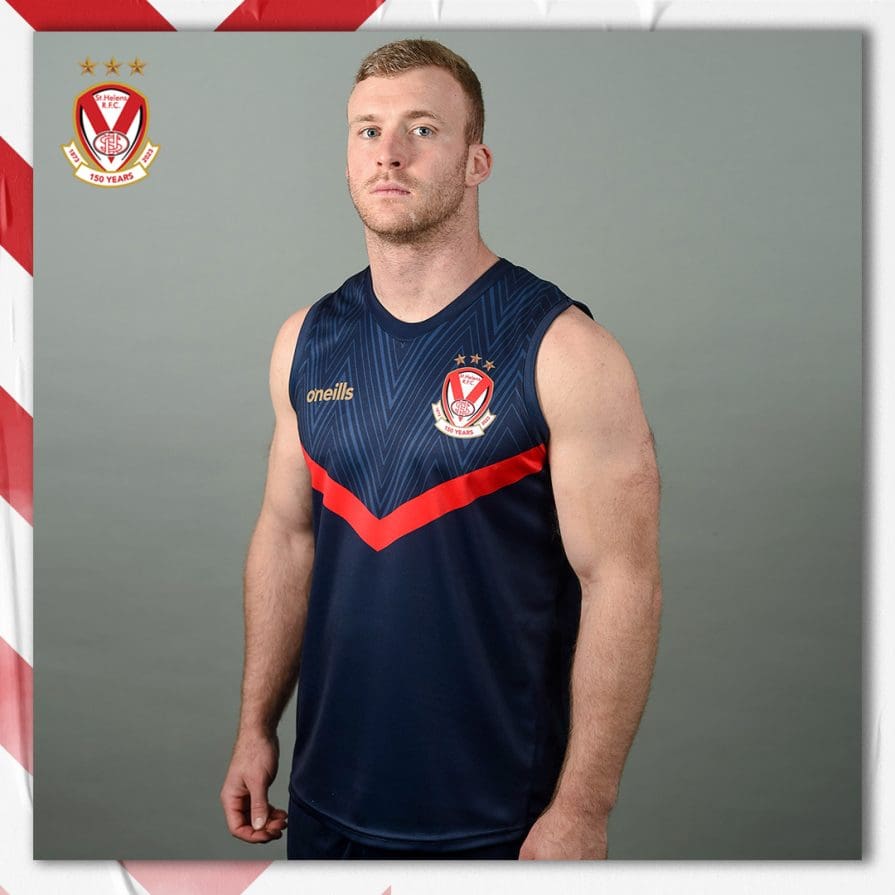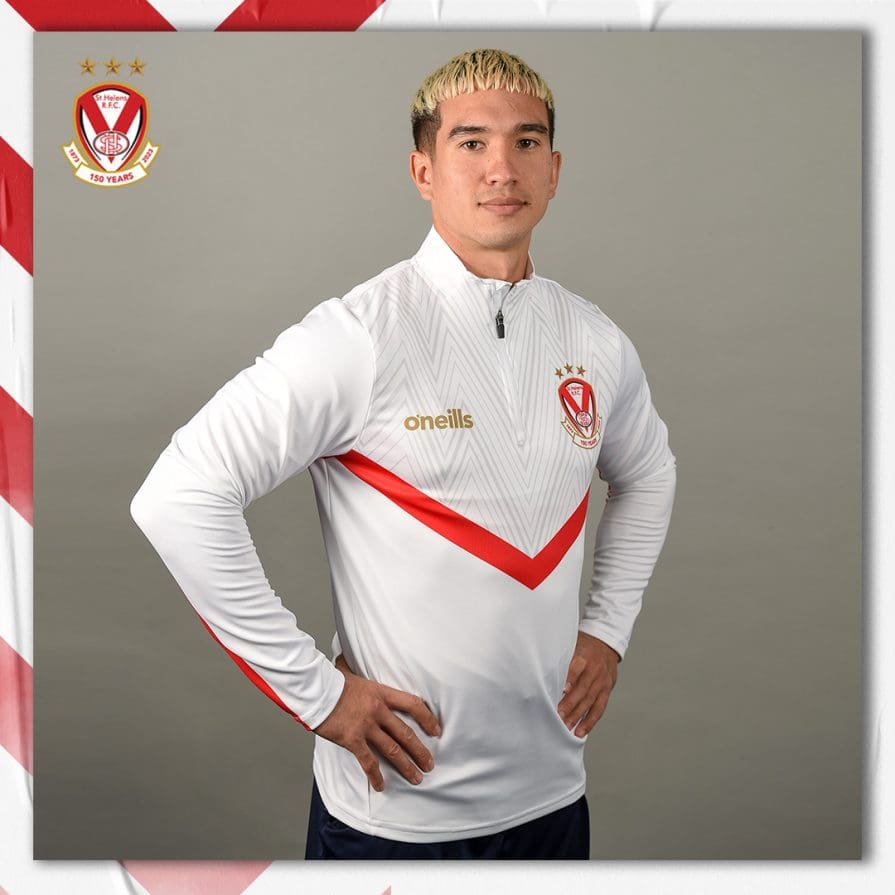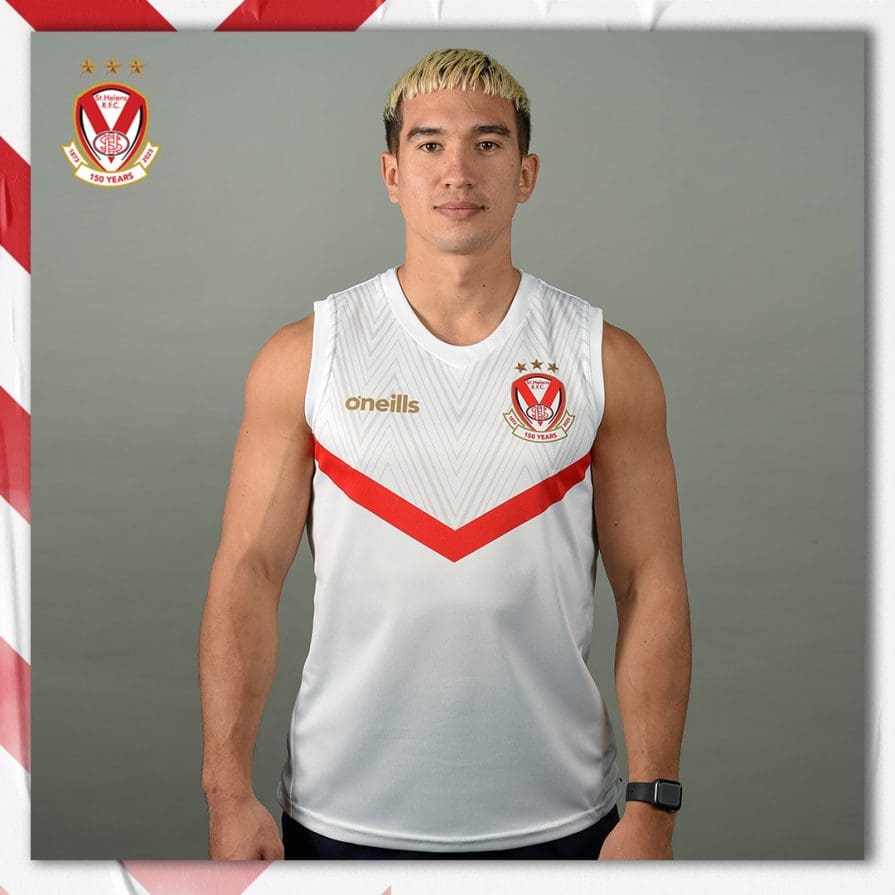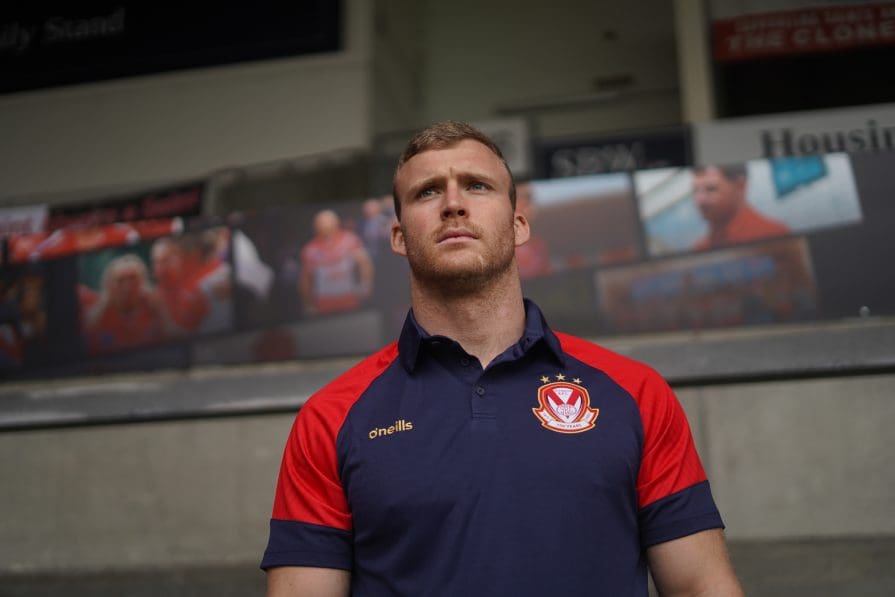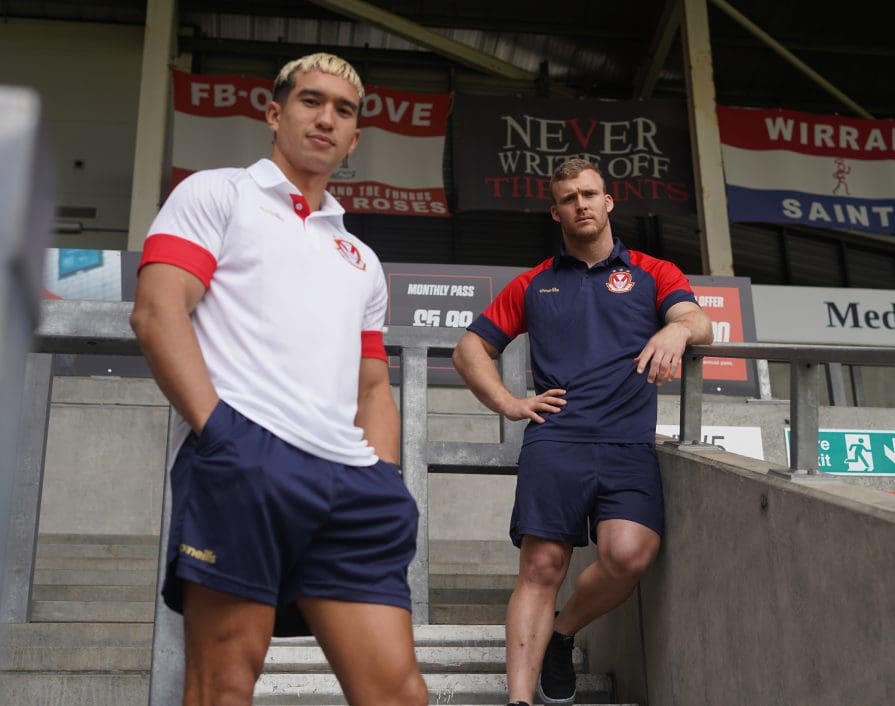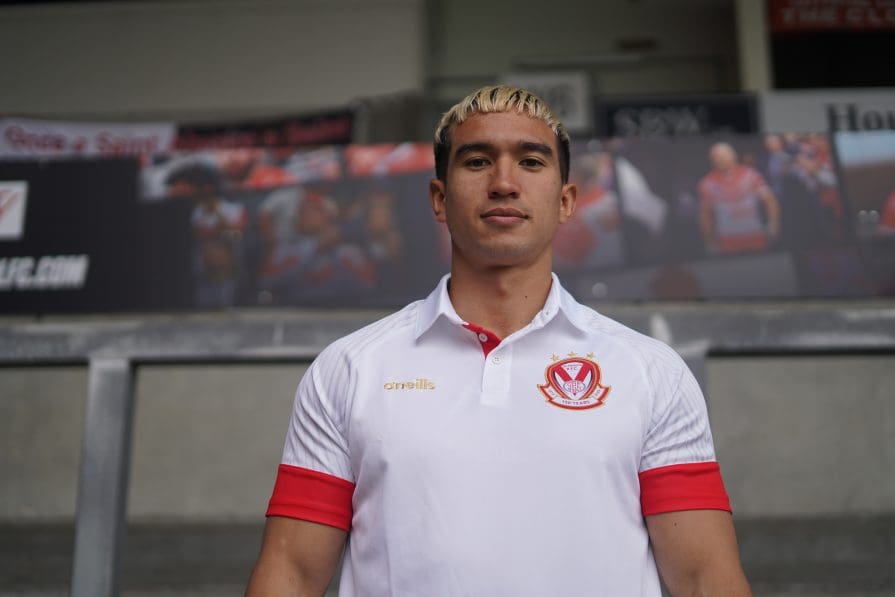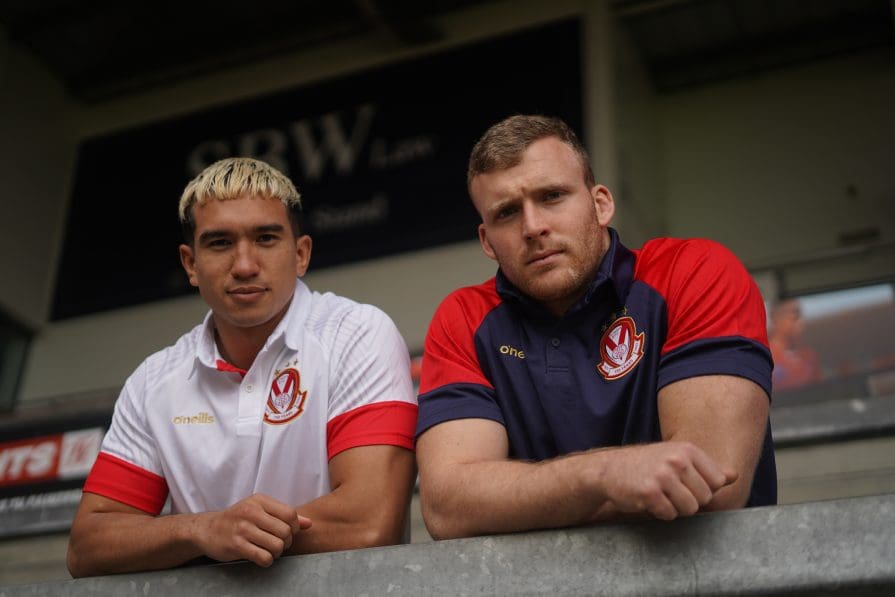 3 Star Training Range