It has been announced today that former Saint, Lachlan Coote has retired from professional rugby league with immediate effect, ending an outstanding 15-year playing career in the sport.
Coote's retirement comes on the back of medical advice following a series of concussions over the past two seasons.
Born in Windsor, New South Wales, Coote came through the youth ranks at Penrith Panthers and made his senior debut in the NRL in 2008 and would go on to become the Panthers first choice fullback and rack up 83 appearances before moving on to join North Queensland Cowboys from the 2014 season.
Coote played a pivotal role in the Cowboys' run to Grand Final glory in 2015, helping win a memorable and dramatic 17-16 Golden Point victory over Brisbane Broncos. He would become a World Club Champion with North Queensland the following year, coming over to the UK to beat Leeds at Headingley.
After making 83 appearances for the Cowboys at the end of the 2018 season it was confirmed that Coote would be joining St. Helens R.F.C. on a three-year deal.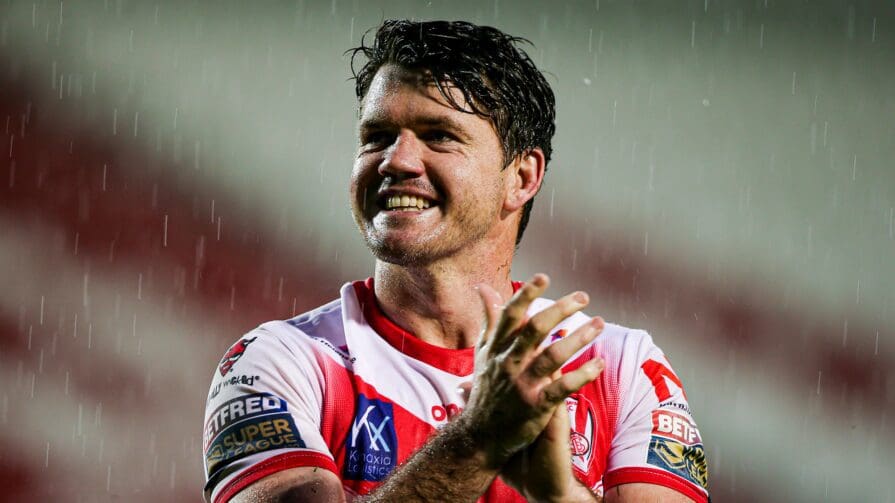 To call Lachlan's time at the club a success would be an understatement; with three Super League titles secured in a row between 2019 and 2021, a League Leader's Shield in 2019 and a Wembley victory ending a 13-year wait to bring home the Challenge Cup to Saints. Coote proved to be a remarkable leader and a brilliant servant to the Club on the field across his three seasons, featuring 66 times in the famous Red V, scoring 34 tries and kicking 284 goals. Off the field too, Lachlan served Saints with distinction, bowing out at Old Trafford with his third Super League winners' ring at the end of 2021.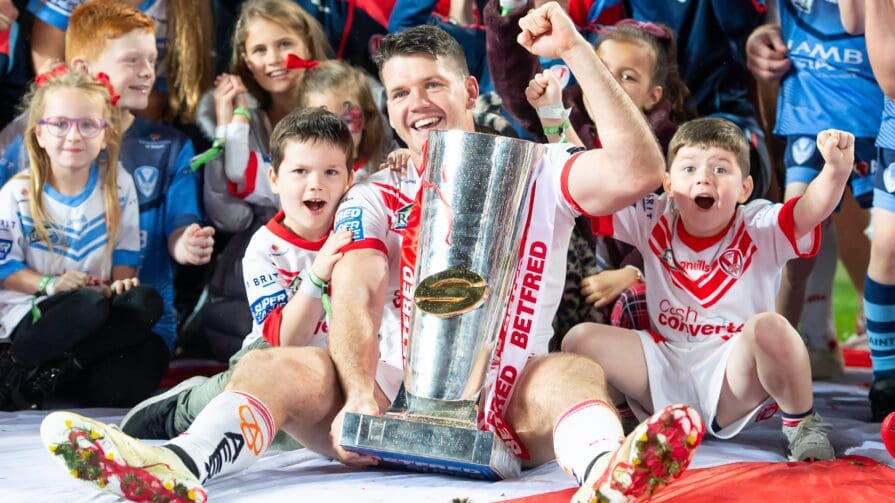 Coote then moved to join Hull KR where unsurprisingly he has been a top-quality addition to their ranks as a senior leader. Over his 27 appearances for the Robins he has scored 161 points, taking him beyond 1,000 points for his career tally.
Sadly, Lachlan's time playing for the East Hull side has been hampered by concussions, ultimately leading to the medical advice to retire.
On his immediate retirement, Lachlan Coote said: "After suffering another concussion at Magic Round, my fifth concussion in less than two years, I knew I was going to be faced with some tough conversations.
"Over the past three weeks I have focused on gathering as much information as I can from the concussion specialist to help me make a decision on my time left here at KR. With all the support from my coach, Willie Peters, Paul Lakin, Neil Hudgell and the medical team at Hull KR, I have made a very difficult decision to retire immediately.
"Rugby league has always come first before anything, now I think it's time to put my health, my future, my family first, and hopefully, have a long and healthy life with the ones that have supported me my whole career and will continue to support me for the rest of my life, my two beautiful kids and my beautiful wife, Laura."
Head Coach Paul Wellens paid thanks to Coote saying: "On behalf of the whole club, I would like to pass on our best wishes and thanks to Lachlan following the announcement of his retirement from playing rugby league.
"There is no doubt he has had an outstanding career, and in the time he was with Saints it was not just the on-field success he was a big part of, but his character off the pitch too made him such a top-quality person to have in our environment.
"All at the Club would like to wish Lachlan, Laura, Bailey, and Mia the very best."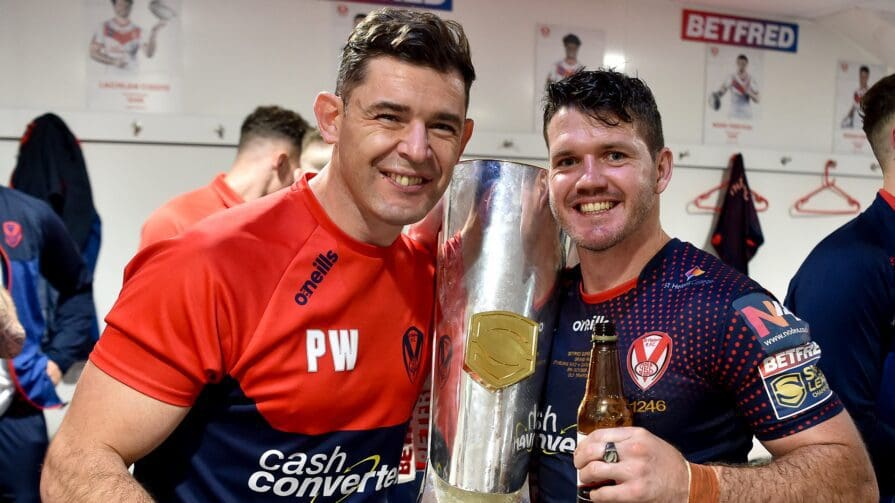 Chairman Eamonn McManus commented on the news and said: "Whilst it's sad to hear that Lachlan has had to retire early on medical grounds, I think it best to concentrate on his incredible rugby league career and achievements.
"He arrived at St Helens as a NRL Grand Final winner and proceeded to win three consecutive Grand Finals plus a Challenge Cup with St Helens in three memorable seasons with us. He brought pure professionalism to our club and real composure and brains to the full back role. His performances were pivotal to the commencement of a successful era for the Saints.
"We all wish him and his young family well in their future lives after rugby league and there will always be the warmest of welcomes for them back here in St Helens and from all of our supporters."
Thank you for everything, Lachlan. Saint #1246.
Thank you, Cootie.