2024 Memberships are now on sale, and we are giving away two places in the highly sought after SBW Law Family Stand at the Totally Wicked Stadium.
SBW Law is a friendly team of expert lawyers who specialise in legal claims for Data Breach, Housing Disrepair, Personal Injury and Medical Negligence.
They have kindly donated a pair of 2024 Memberships in their partnered stand and all you have do to enter, is simply drop onto the Saints social channels X and Facebook and share the competition post – we will draw a winner this Friday, 27th October.
Where is the SBW Law Family Stand located?
The SBW Family stand is located in the southwest area of the Totally Wicked Stadium and is accessible via a 2024 Membership or match tickets (subject to availability) to any fans who attend with a person under the age of 16, however capacity is limited.
It is priced alongside the West Stand as the most affordable area for families in the Stadium.
Why Choose SBW Law?
No Win No Fee – We represent 100% of our clients on a 'No Win No Fee' basis meaning that there is no financial risk to you.
Delivering Legal Excellence – Our team of lawyers provide the very highest standards when it comes to both client care and legal results.
Proven Track Record – Our experienced team of legal experts have successfully recovered millions of pounds in compensation for our clients.
We're on Your Side – We will keep you informed throughout the claims process and will work for you to obtain the compensation that you deserve.
You can see some of their work here.
You can contact them using their contact form here or by calling 0333 305 5005.
T&Cs apply – one  prize winner will be drawn from entries combined from both posts on X and Facebook.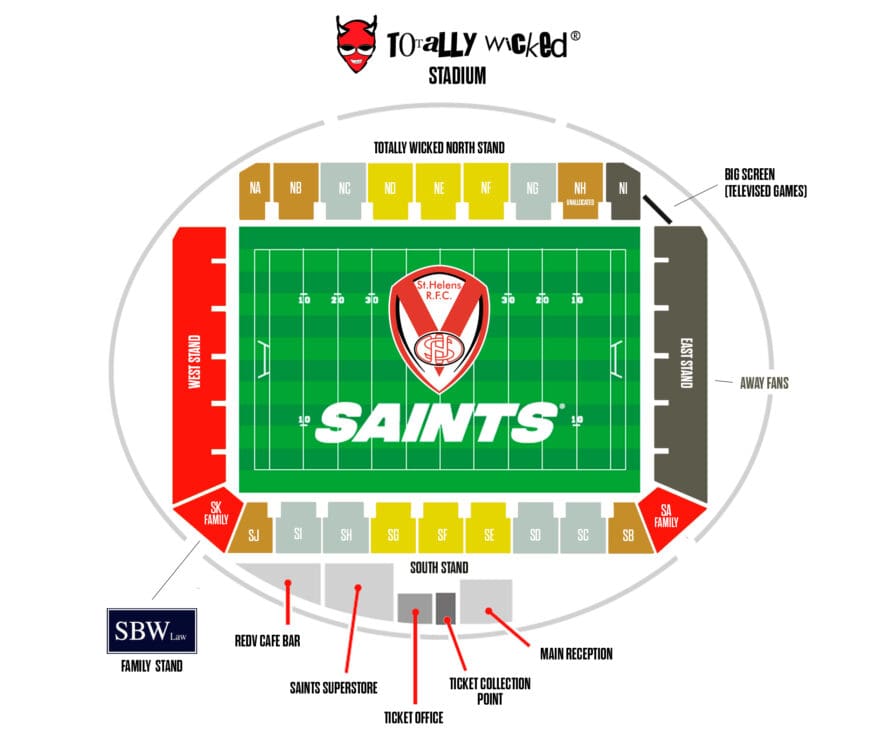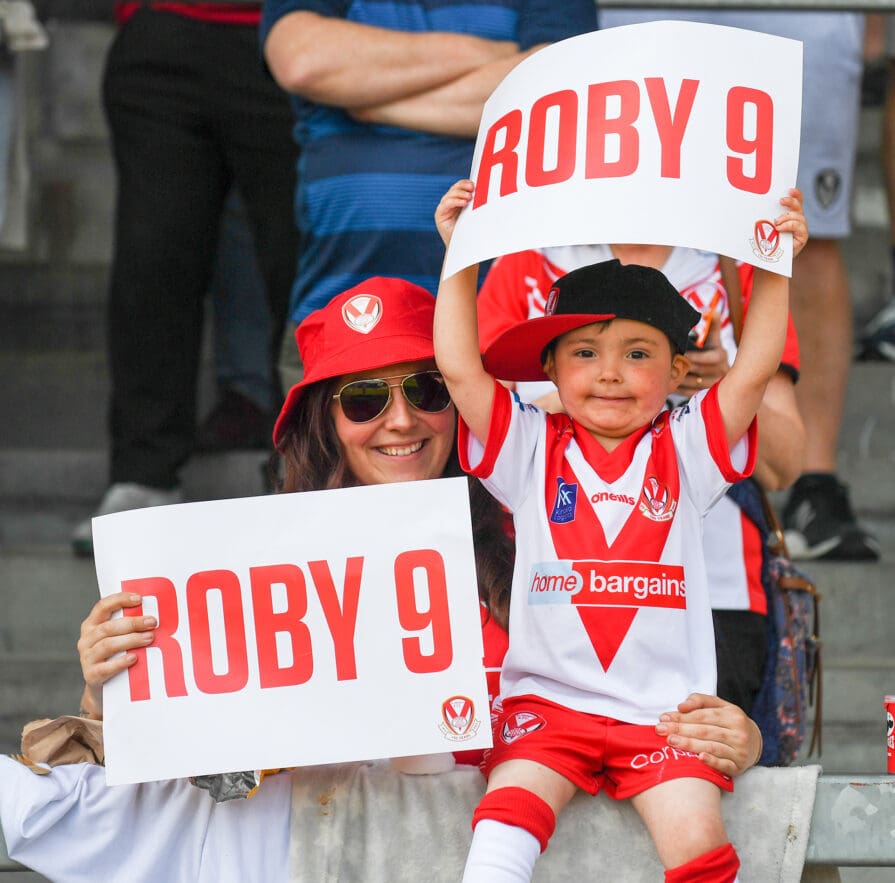 Join The Saints in 2024 with your Membership 👇