We are delighted to release our brand-new 24 Junior Home Shirt, proudly displaying the branding of Willowbrook Hospice in conjunction with Principal Club partners Totally Wicked.
The partnership announced here back in August , will see the Club support one of the most well-respected local charities in 2024.
Formed alongside long-standing Club partners Totally Wicked, who have kindly donated part of their kit branding to the charity, the fans will see the Willowbrook Hospice logo featuring on all Saints Junior Replica Shirts, aswell as on the playing kit for the away fixture vs Catalan Dragons.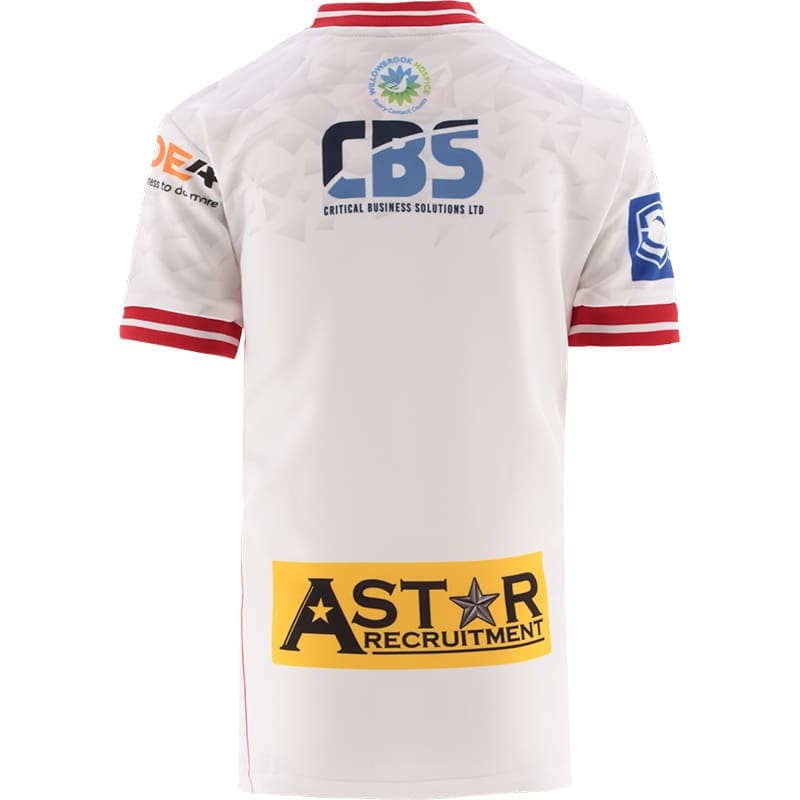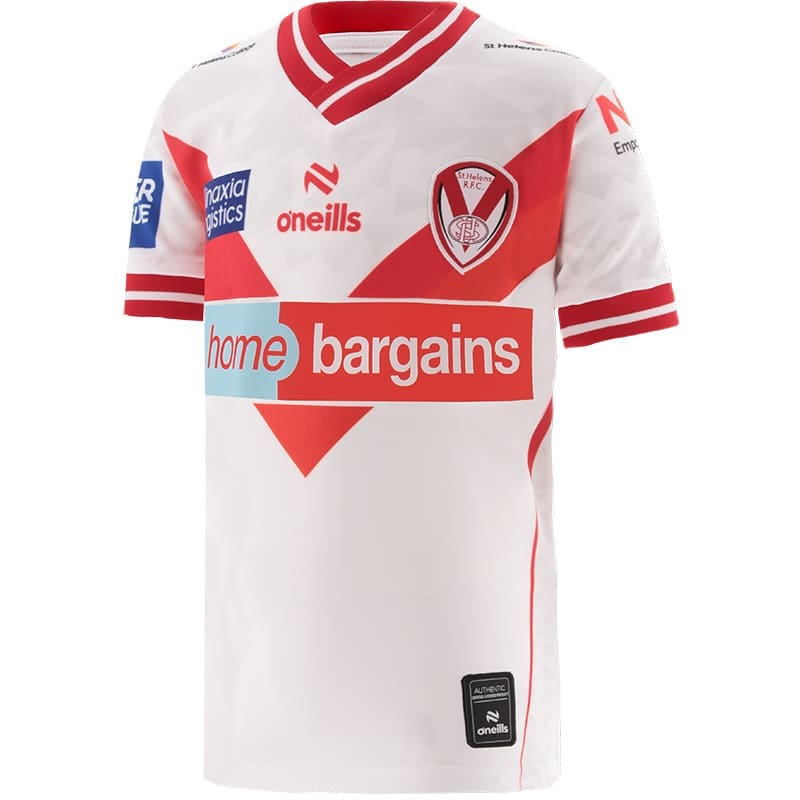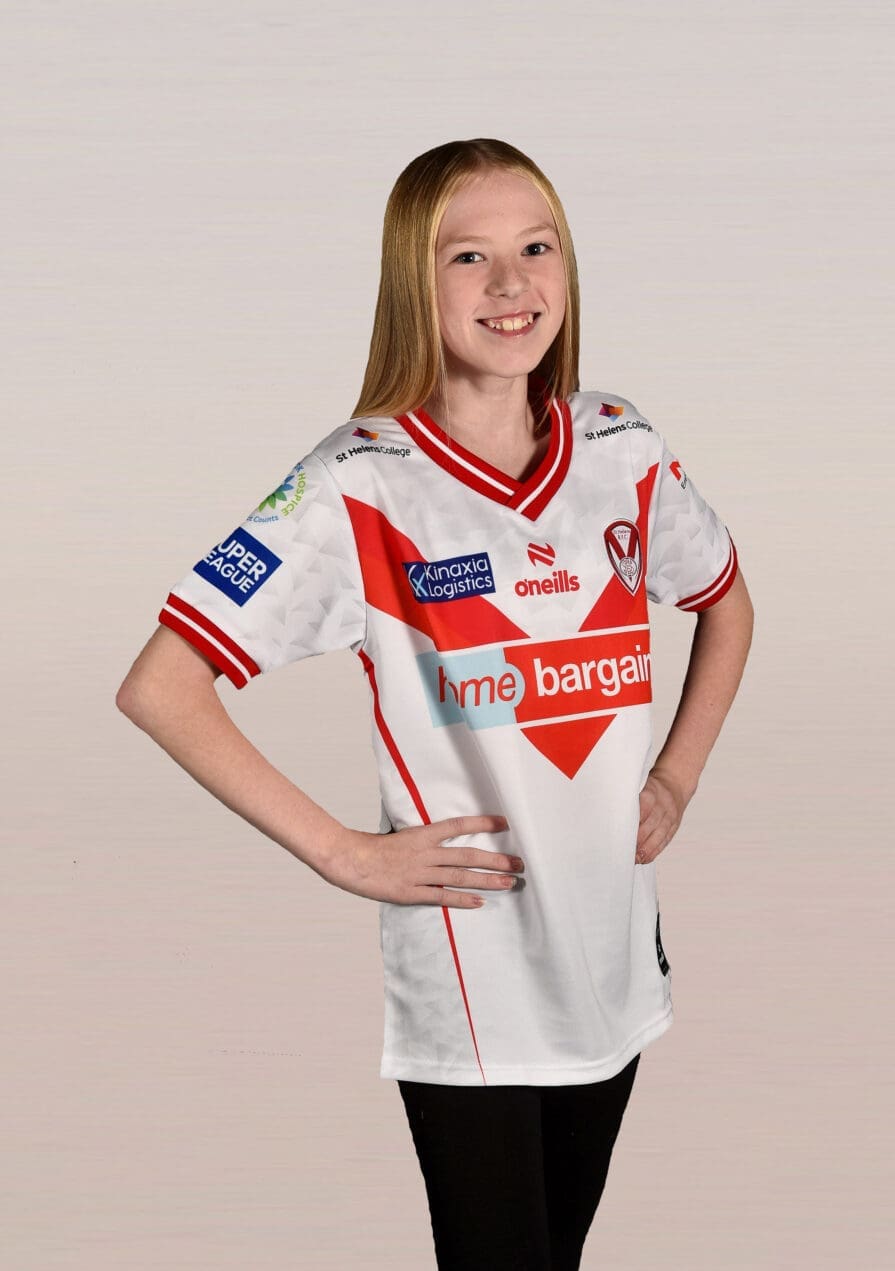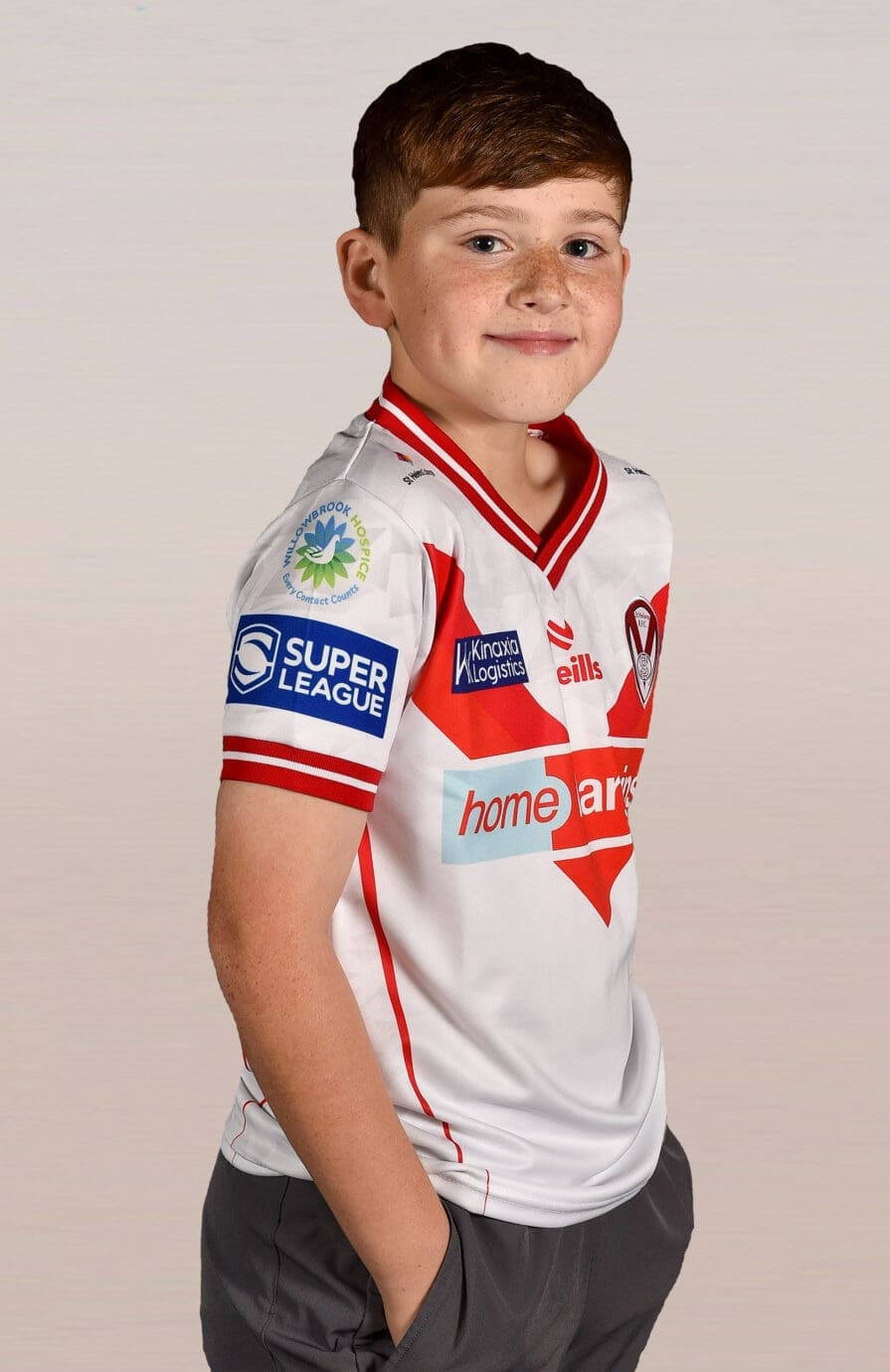 The Totally Wicked brand isn't included on kits worn by under 18s and also cannot be displayed in France. For the 2024 season, Totally Wicked have kindly chosen to gift this sponsorship opportunity to Willowbrook, thereby increasing their visibility and support within the community.
Alun Owen, Corporate Director of Willowbrook Hospice said "We are incredibly delighted to have been chosen as a charity partner for St.Helens R.F.C. for the season ahead. We appreciate the support that this partnership will bring to help raise the vital funds needed to run our hospice and to improve awareness of what we do. Our work at Willowbrook Hospice relies so much on the support we receive within our local community and truly makes a difference to the lives of those with life-limiting illnesses and their loved ones. We are really looking forward to working together"
Totally Wicked commented "We're pleased to share that as Principal Partners of St.Helens R.F.C., we've established a partnership with Willowbrook Hospice, a well-respected palliative care unit. This collaboration holds the potential to extend their reach to a wider audience, garnering additional support for their vital mission."
A Saints representative commented: "We are delighted to be working closely with Willowbrook, which does so much for local people and their families. We are also hugely appreciative of Totally Wicked getting behind one of our key local charities, which further enhances the impact they have made with their investment into the Club and the Town."
Further details on other activations around the partnership that will take place throughout 2024 will be released closer to the season.
A big thank you to our models Willow Hewitt and Caleb Platt.
You can purchase the shirt in store and online here. 
ABOUT WILLOWBROOK
Willowbrook Hospice is an independent UK charity founded in 1993 to establish a local, specialized palliative care unit for our community. Thanks to the positive encouragement and generous contributions from our community, the hospice's doors opened in 1997. Since then, they've provided care, compassion, comfort, love, laughter, and warmth to over 10,000 patients, many from the St.Helens area.