The second of four 2024 Trainingwear Ranges has just dropped at Saints Superstore...
We are excited to launch the 24 Captains Run Range, introducing a new-look that will be worn during the weekly First Team training session at the Totally Wicked Stadium from February onwards.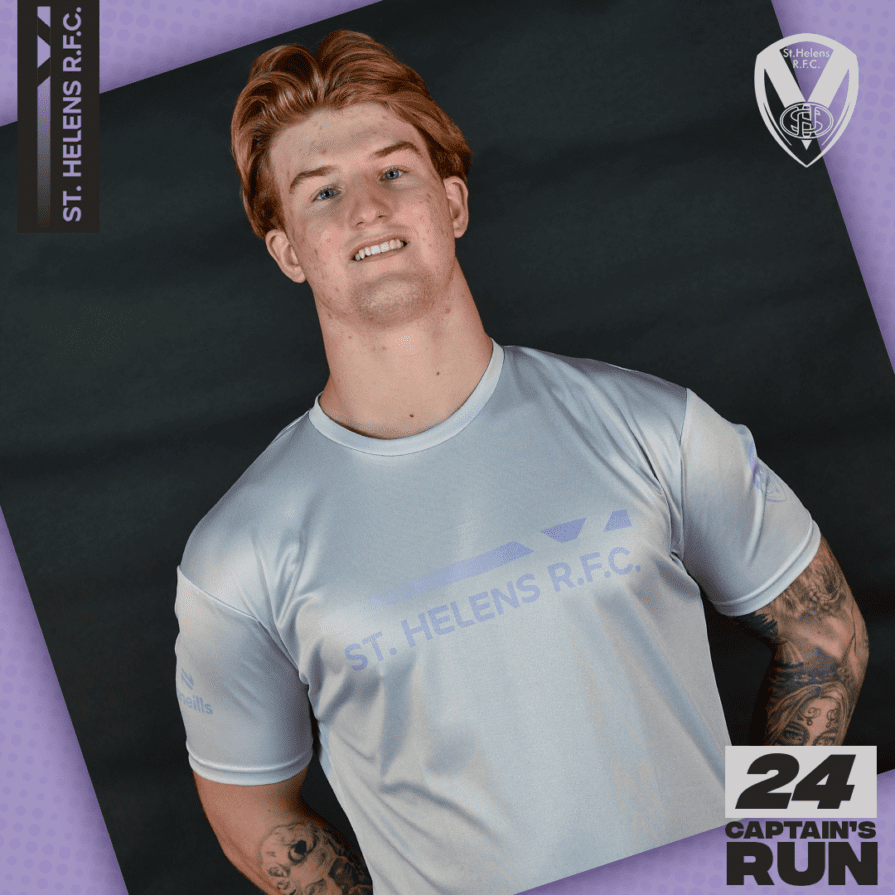 The range includes a standout lilac colour whilst also contrasting with either a dark or light grey with a pixilated pattern running through all products. There is also a prominent ST. HELENS R.F.C. text on the majority of the products within this range as well as a tonal colour club crest.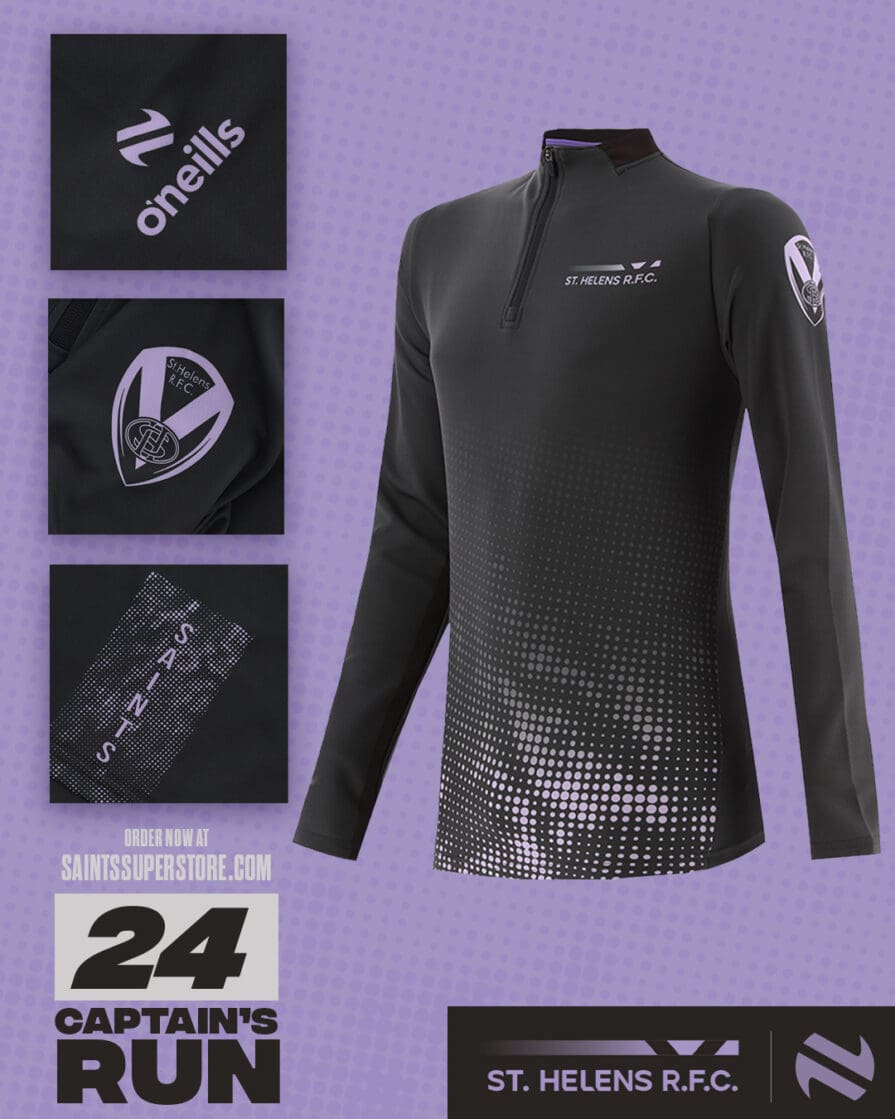 Specific product styles range from, T-Shirts, Polo Shirts, Half Zips, Hoodies, Pants and Shorts with products such as Padded Coats, Bags and much more arriving in our Matchday Range very soon.
Sizes range from Adults XSmall – 5XLarge, Ladies Size 8 – Size 20 and Kids age 3-4 -13-14. (Please note some sizes vary dependent on the product).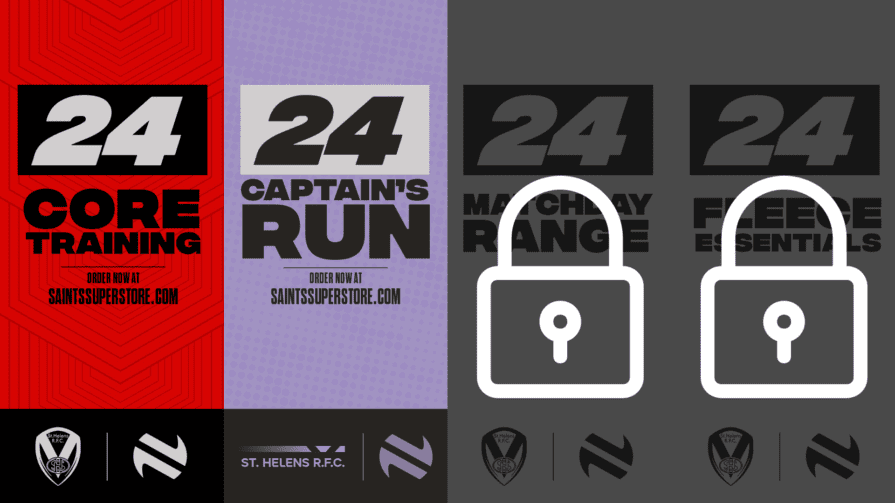 This is our second 2024 Trainingwear to be launched in recent days, take a look at our 2024 Core Range here.
2024 Captain's Run