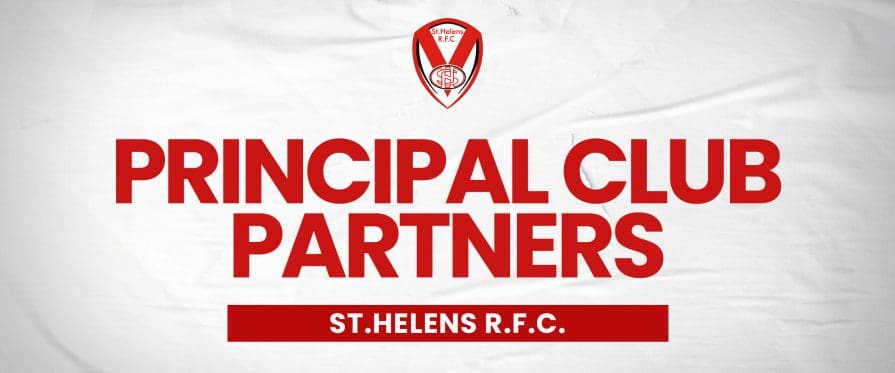 St.Helens R.F.C. is supported by a stable of key partners. We are fortunate to be supported by both national and local brands who are equally proud to be associated with what we represent within Rugby League: a link to a world-famous club, the brand of rugby we have played down the years, the ongoing development of our young players and Community work we undertake across the Town.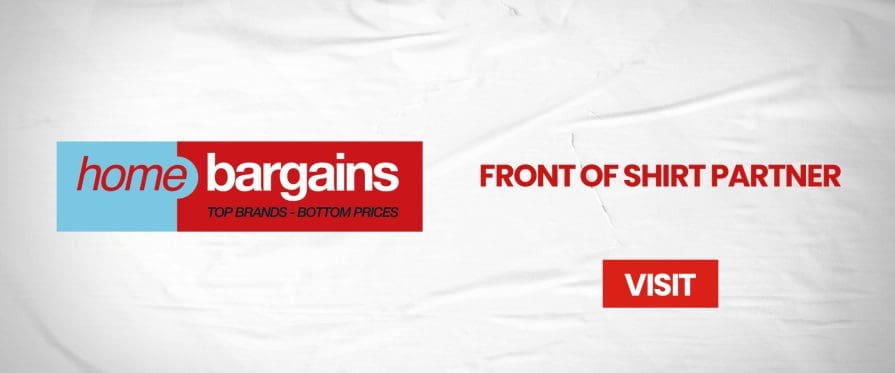 One of the biggest and fastest growing retailers in the UK and wholly family owned, with their unique independent approach, Home Bargains combine the prices of a discount retailer with well-designed quality stores and fresh, friendly service. The result? A luxury shopping experience with a budget price tag. Recently ranked 6th in the Which? list of top 100 stores; tied with Apple stores, and making them the highest ranking discount retailer in the UK.
The company is going from strength to strength with over 570 stores currently in the UK and NI including four in St.Helens, employing over 27,000 employees, with plans to open for a further 50 stores a year for the next five years.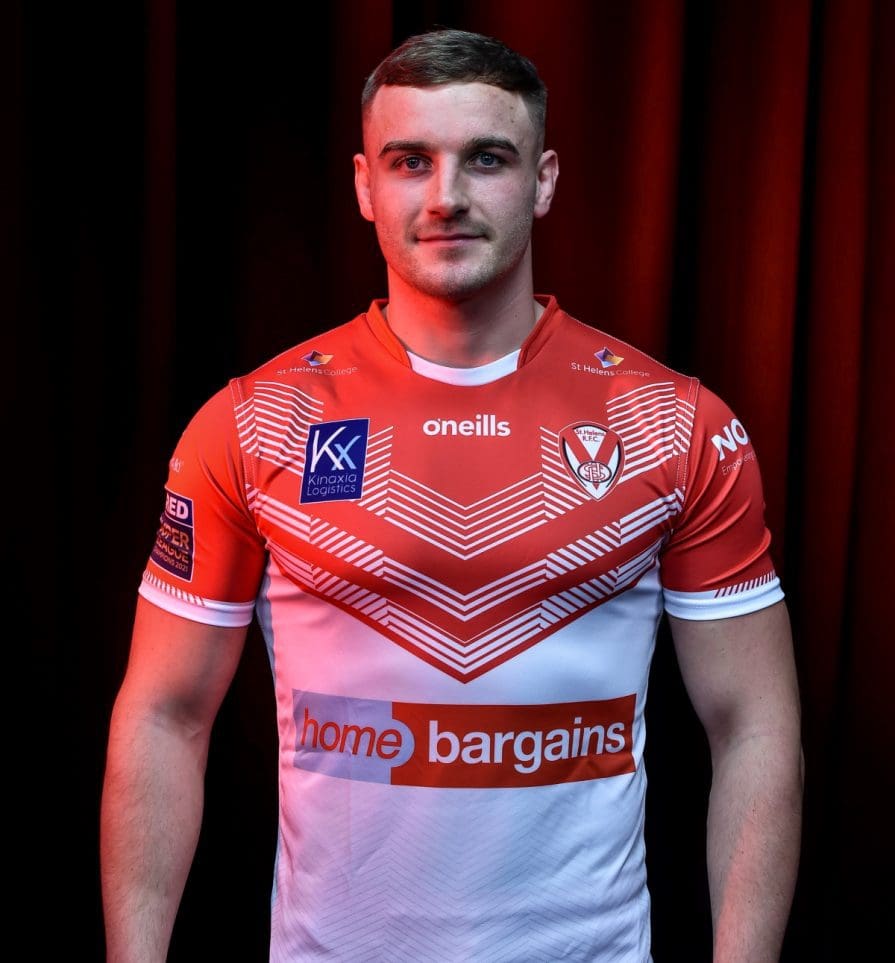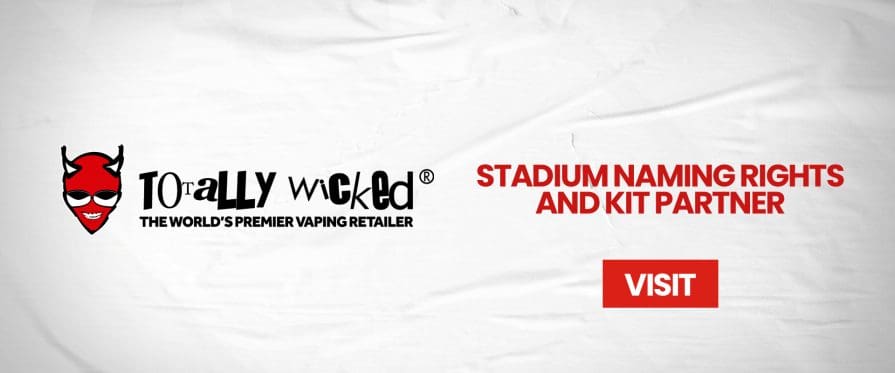 Since 2008, Totally Wicked has been transforming the lives of thousands of smokers and vapers with an amazing combination of Totally Wicked e-liquids, devices and the expert Totally Wicked team which is now 360 people strong and growing!
Whether you are a smoker just beginning your cigarette free journey, or indeed an experienced vaper, they are a business that cares for you like no other. From the products that we so carefully research, develop, manufacture and package in the UK, through to the advice, expertise and empathy that their highly trained HQ customer service team, in house experts and nationwide retail teams provide, we're ensuring that every part of your experience is truly TOTALLY WICKED!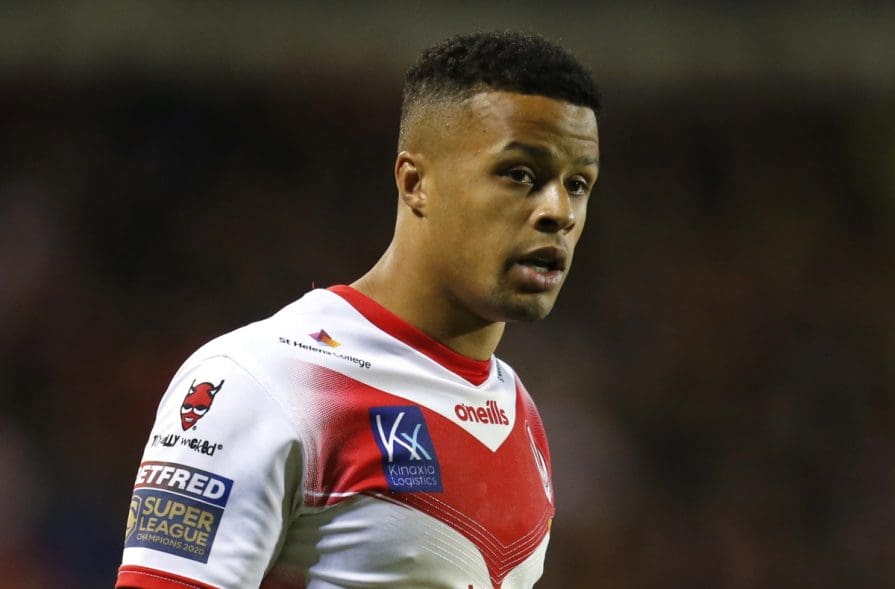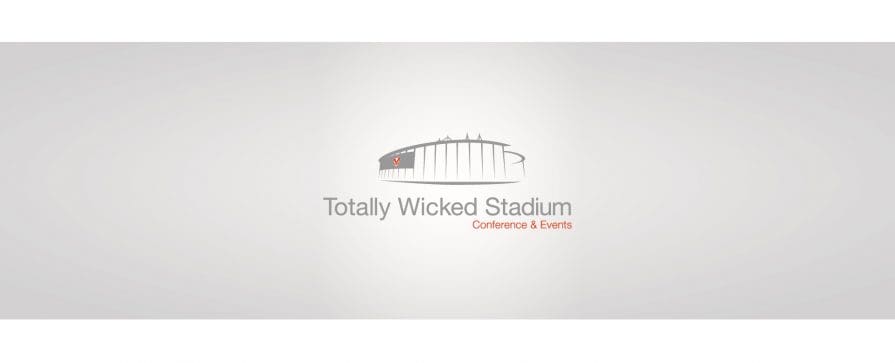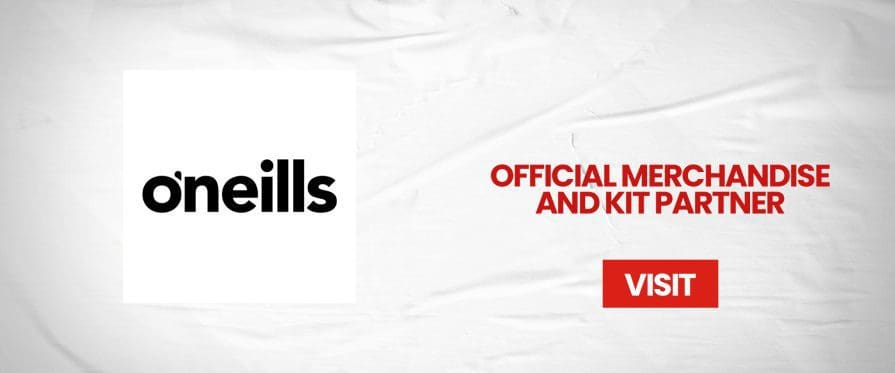 The Choice of Champions from Cork to Chicago to Christchurch. O'Neills was founded in 1918 as a manufacturer of gaelic footballs and it is now the largest sportswear manufacturing company in Ireland. They are proud suppliers to county teams and clubs throughout Ireland, the UK and across the globe. Champions currently wear their garments across a wide range of sports including Gaelic Games, Soccer, Rugby, Boxing, Basketball, Athletics, Special Olympic Athletes, Hockey, Netball and more.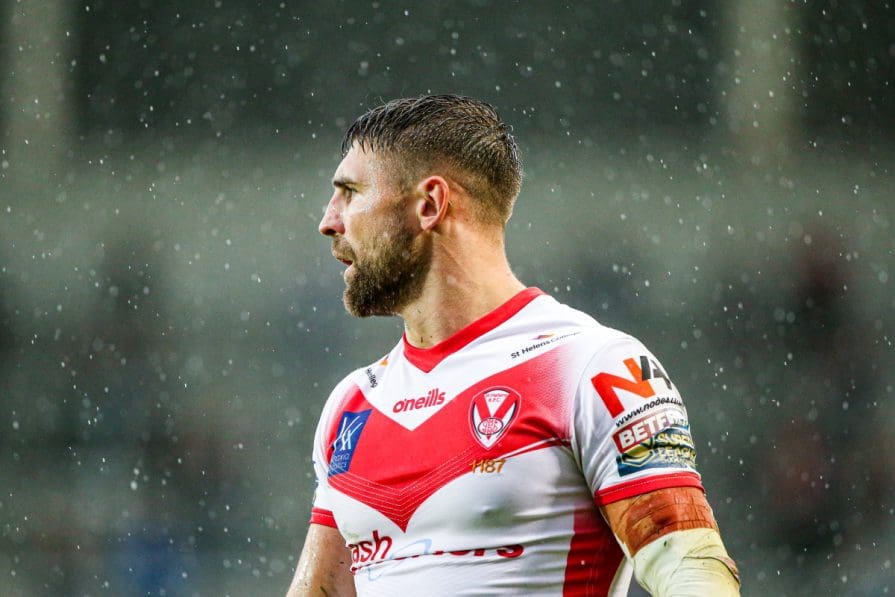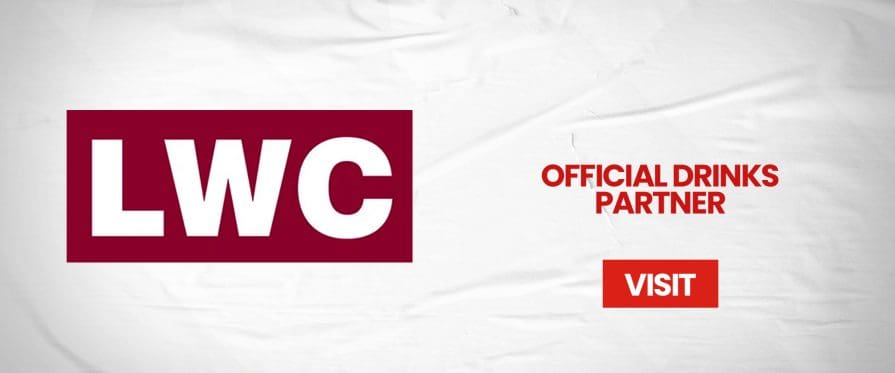 The biggest UK distributor of beers, wines, spirits and soft drinks delivering a genuine excellence in service to over 13,500 UK customers.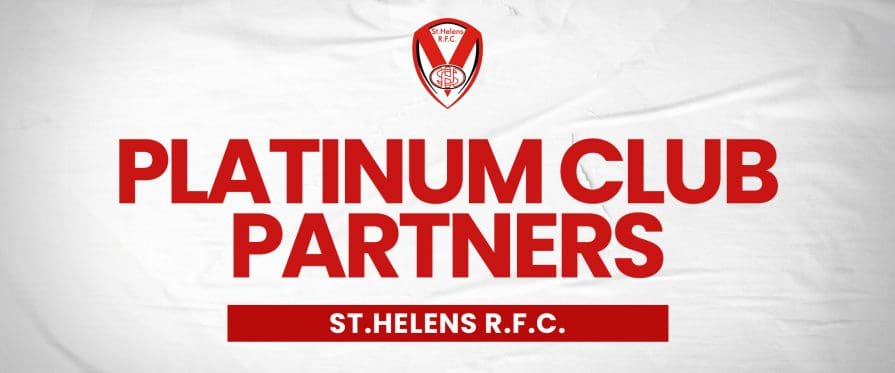 Kinaxia Logistics was formed in 2012 by Peter Fields and Graham Norfolk, the vision; to create a UK market leader in the UK transport and warehousing sector.
Their journey began with the acquisition of Bay Freight Limited in early 2012. Since then acquisitions have continued with the latest addition being David Hathaway Transport Ltd, and looks to continue to increase its UK coverage by making further strategic acquisitions in future.
The businesses within their group, that make up our family of families include Bay Freight, William Kirk, Cammack, Foulger Transport, Lambert Brothers, Panic Transport, Maidens of Telford, Mark Thompson Transport, AKW, Fresh Freight Group and David Hathaway Transport.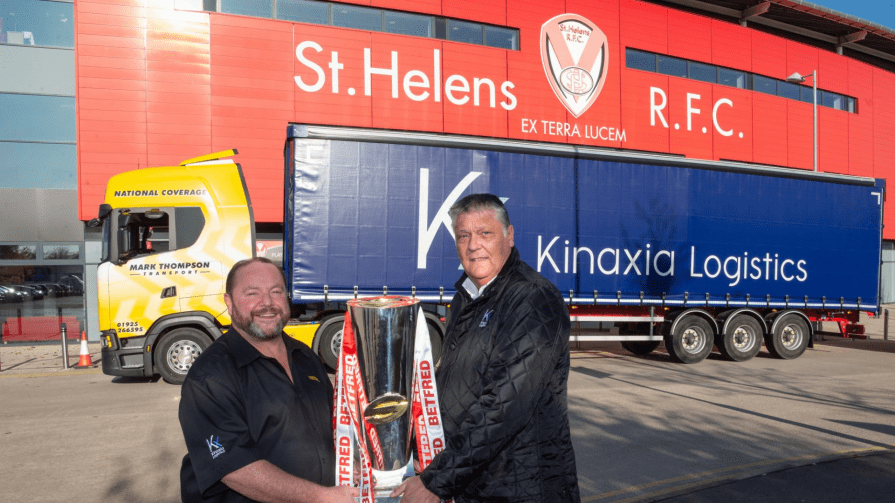 Global businesses trust Corpay Cross-Border to power their international payments, execute plans to manage their currency risk and support their growth around the world. We aim to deliver unmatched service and expertise with respect to moving money globally. Utilising our proprietary payment automation technology and currency risk mitigation solutions, we take pride in connecting companies large and small with the global financial markets and businesses all over the world. Learn more at www.corpay.com.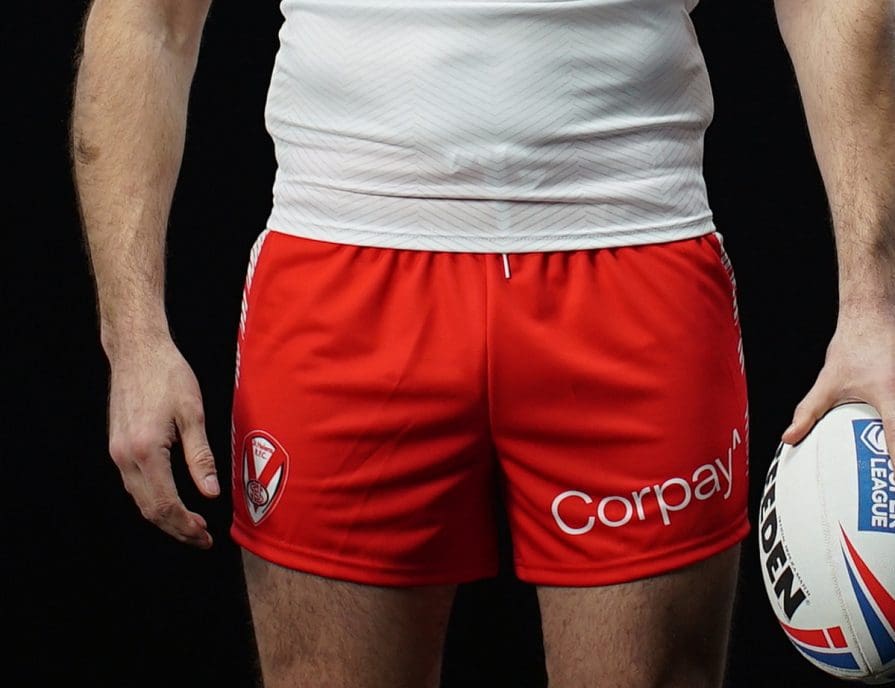 Elcons was established by Managing Director John Peel in 2008. Having worked in the industry sector for over 15 years in a managerial capacity, John identified that there was a gap in the market to develop a HR and Health and Safety consultancy that could deliver a more efficient and personal service.
To date they currently service a large number of businesses across all sectors ranging from SME's to large corporate companies.  They employ highly qualified experienced HR and legal experts who strive to build strong working relationships with their clients. They achieve this by gaining a sound understanding of your business its functionality and core values.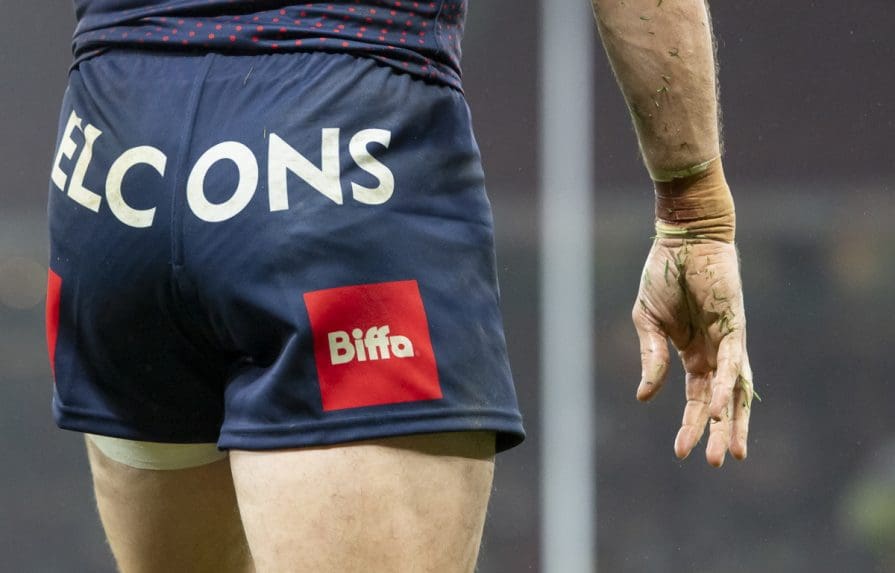 In their own words… We are more than just a recruitment agency.
We are a specialist recruitment platform that nurtures careers at every stage because your future is our passion. We are your number one supporter and mentor.
We are a community built on trust and teamwork, with the confidence and drive to get you where you need to be, together.
We are committed to providing unequalled personalised mentorship and customised solutions to successfully serve you, the jobseeker or recruiter, on your journey with us.
We are dedicated to giving you the digital resources and opportunities you need to create the life you want.
We are invested in your potential and want to see you grow and succeed.
We are Your Career Partner for Life.
Partner with us, and we'll give you exceptional results, new opportunities, and, more importantly, lifelong support.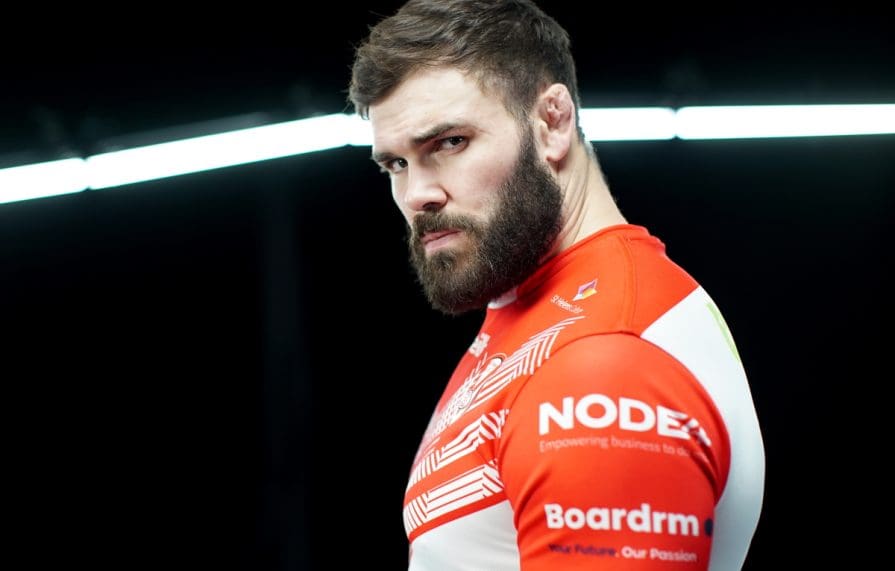 For over a hundred years, Biffa has been at the forefront of the UK's waste industry with operations that cover the entire breadth of the waste management process including collection, recycling, treatment, disposal and energy generation.
They are here to change the way people perceive waste; to highlight the opportunities that exist while managing our waste in the right way, and to make that happen. To discuss about changes your business can make, please contact us to talk to a member of our customer services team.
They understand the importance of the role we need to play in helping out the UK to address the climate emergency while delivering sustainable growth. Alongside an ongoing commitment to sector leadership in the health, safety and well-being of our people, our strategy involves an ambitious investment program in green economy infrastructure and low carbon collections.
Biffa is a Great British company. Since October 2016 the company has been listed on the London Stock Exchange sitting under the ticker "BIFF". In March 2020, Biffa entered the FTSE-250.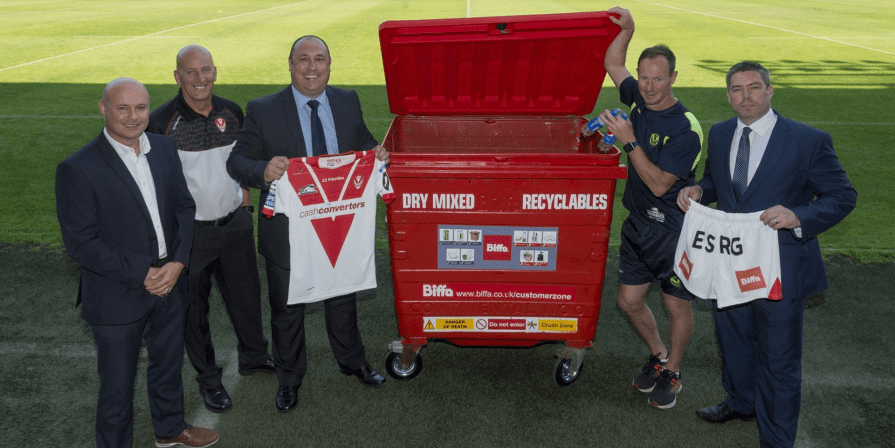 A-Star are a recruitment company supplying skilled and unskilled workers for short or long term vacancies across St Helens, Leigh, Warrington, Runcorn, Preston and Manchester.
Their solutions are tailored to your individual business needs, and they specialise in:
Industrial recruitment
Tailored recruitment packages
Temp to perm after 12 weeks
Competitive charge rates
Staff within the hour
On site management
24 Hour account manager contact, (no call centres)
A Star Recruitment strive to continually improve their client and applicant service, view their testimonials page where we are regularly given top marks.
We now have an office in St.Helens – 40-42 Claughton Street, St Helens, WA10 1SN – Tel: 01744 881205



Node4 provide advanced, cloud-led digital transformation solutions, delivered with technical expertise, innovation and Exceptional Service as a Standard to drive your business forwards. They also provide IT and technical service to the Club.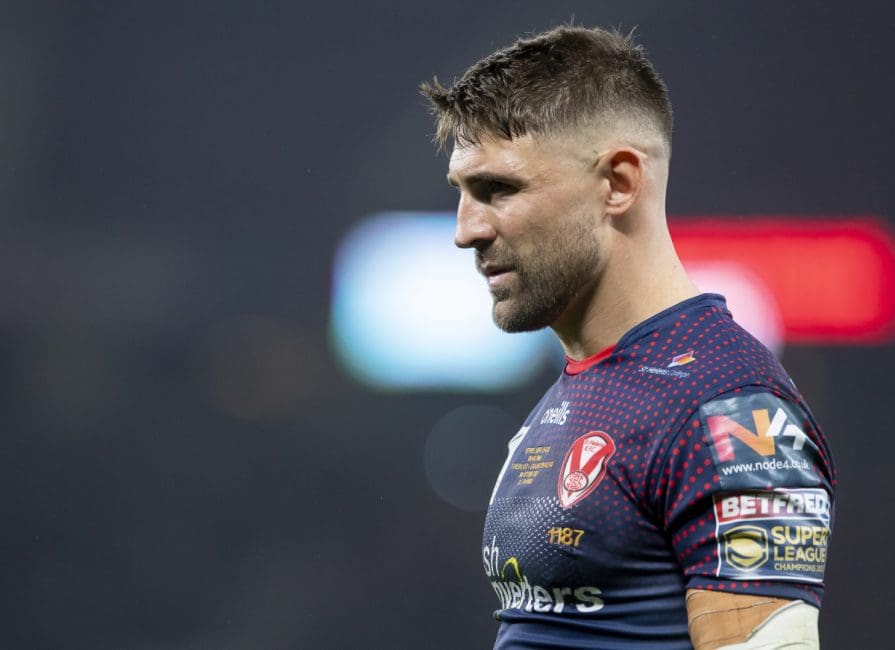 One of the largest further and higher education providers in the Northwest, with a proven track record of providing quality education since 1896.
St Helens College caters for students of all ages, studying at all levels. We provide courses and training to around 8,000 students across two main sites, the Town Centre Campus and the STEM Centre, Technology Campus.
Over recent years there has been significant investment in the facilities at both campuses with over £65 million being invested to ensure we have the right infrastructure to support the curriculum and to provide a truly top class student experience. Our facilities are exceptional, including a purpose built animal unit, hair and beauty salons which are open to the public, a fine dining restaurant run by students, music, TV and radio studios and much more.
St Helens College works closely with employers from across the Liverpool City Region to not only close the gap on skills but to contribute to the economic turnaround of the region. We are actively involved in the community, with local businesses and have excellent links with industry. This not only allows us to provide excellent opportunities for our students to gain work experience placements, apprenticeships and job opportunities but for the college to help employers ensure that they have a skilled workforce needed for the future.