Matt Daniels
Head of Strength and Conditioning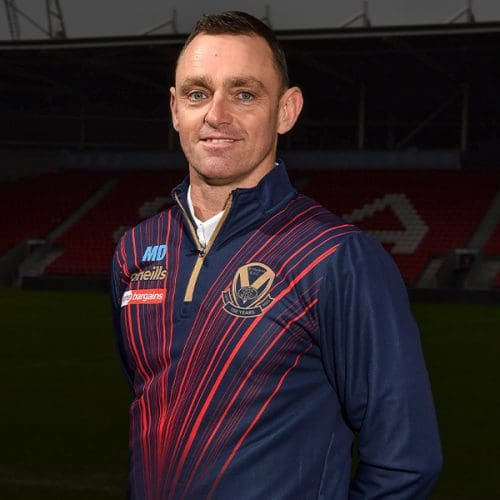 After playing Academy rugby whilst at college studying sports science Matt went on to gain his degree at Liverpool John Moore's University alongside representing England and Great Britain at student international level.
Matt then went on to work as a sports lecturer at St. Helens College for five years combining a teaching role with managing and coaching the college's successful rugby academy which led to a coaching and conditioning position with England students.
In 2005, on the back of his involvement with the college rugby academy, he joined the club working with the reserve team alongside heading up the community development department. Over the next few years Matt's first team involvement grew under Daniel Anderson and Apollo Perelini before becoming Head of Strength and Conditioning in 2008.
During 2012, Matt once again worked alongside Daniel Anderson as strength and conditioning coach for the successful Exiles squad in the series against England.
Matt has been at the forefront of research within rugby league over a number of years and his collaboration with Professor Craig Twist and the University of Chester has contributed to providing a number of practical considerations for sports scientists and performance staff worldwide. Recent work with the first team saw him graduate with an MRes (Master by Research) qualification.
Matt is passionate about the club and the development of the players from the youth section through to first team to ensure sustainability and success.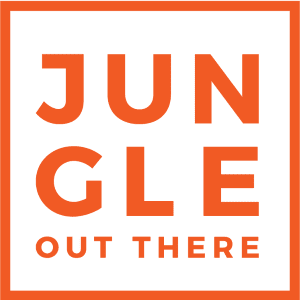 Profile Last updated 20 Jan 23