12| Emily Rudge
Back Row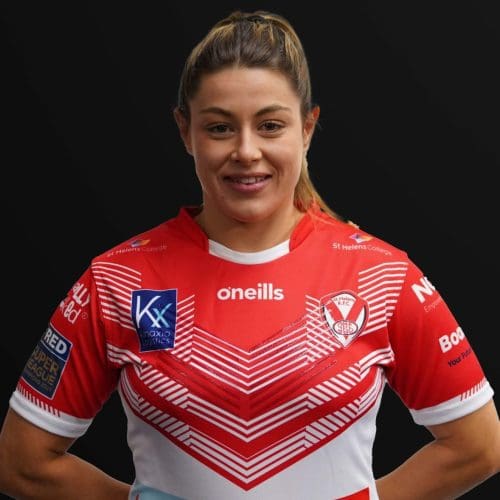 Emily is a powerful and aggressive backrower with a tremendous work rate.
In the World Cup, despite coming off the bench against Papua New Guinea, she was top tackler.
She was also named as England's Best and Fairest player in the tournament.
England captain, Rudge, again showed her work rate and power in 2021. One of the standouts in a star-studded side, she scored 13 tires in 12 appearances from the back row and led from the front.
Proudly sponsored by: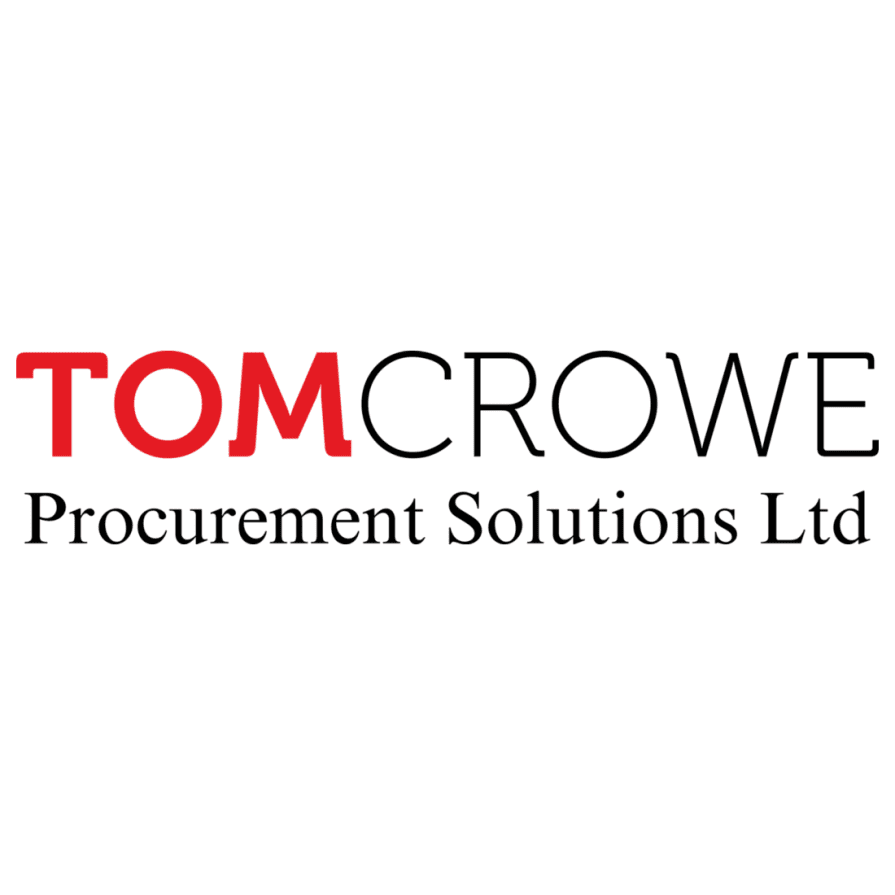 Stats
| Season | App | Tries | Goals | DG | Points |
| --- | --- | --- | --- | --- | --- |
| 2022 | 11 | 2 | 0 | 0 | 8 |
| 2021 | 12 | 13 | 0 | 0 | 52 |
| 2019 | 13 | 12 | 0 | 0 | 36 |
| 2018 | 13 | 6 | 0 | 0 | 24 |
Profile Last updated 16 Mar 23