13| Jodie Cunningham
Back Row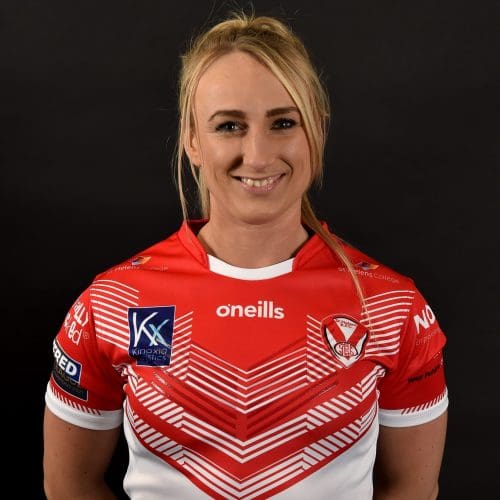 Jodie Cunningham is one of the Women's Super League's most recognisable stars and a huge advocate for women's sport and equality in the UK.
Jodie started playing rugby while in school for Cardinal Newman Catholic High School, Warrington. She was then picked to play for England while still in sixth-form, whilst also playing for Warrington Ladies.
She then moved to Leeds for University and again played for England at the 2013 Rugby League World Cup, before joining Thatto Heath Crusaders.
She joined the newly formed St.Helens Women's side in 2018, however, missed out on the majority of the season due to an ACL injury she picked up in the 2017 season.
Jodie has also recently taken up a role as an ambassador for the 2022 Rugby League World Cup.
Equally as comfortable at full-back as she is at loose-forward, Jodie was named Women's Player of the Year in 2019 before picking up the same award in 2021. She was also recognised by being named the 2021 Woman Of Steel as she led Saints to the League Leaders' Shield, Challenge Cup, and Super League trophies as captain in a historic unbeaten campaign.
Proudly sponsored by: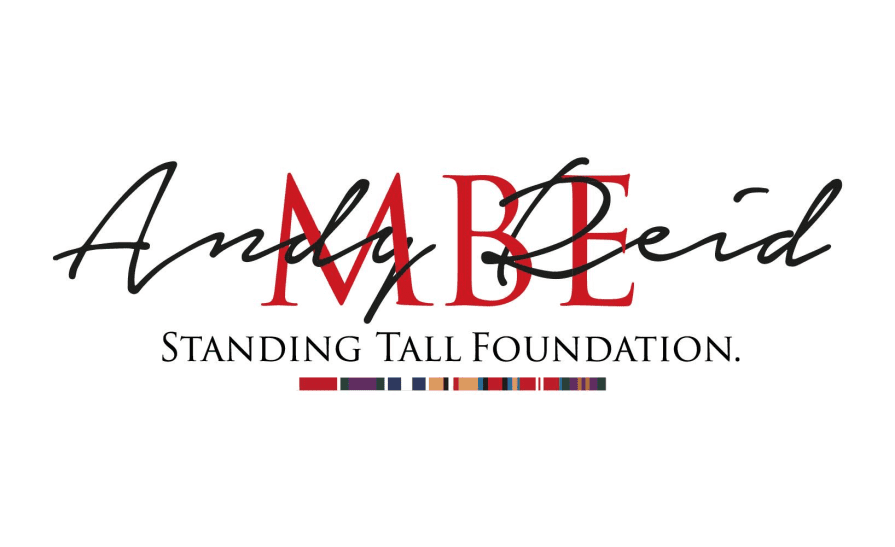 Stats
| Season | App | Tries | Goals | DG | Points |
| --- | --- | --- | --- | --- | --- |
| 2022 | 13 | 4 | 0 | 0 | 16 |
| 2021 | 13 | 13 | 0 | 0 | 52 |
| 2019 | 15 | 12 | 0 | 0 | 48 |
| 2018 | 2 | 1 | 0 | 0 | 4 |
Profile Last updated 14 Mar 23