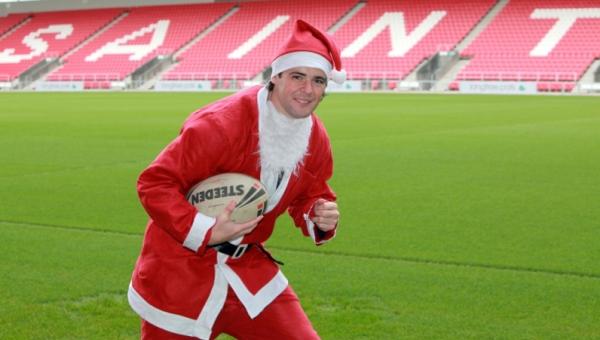 SAINTS would like to wish everyone a very Merry Christmas and a Happy New Year.
2012 will be a monumental season for the Club, town and the fans and we look forward to welcoming you to Langtree Park.
In the meantime, we all hope you have a great and Saintly Festive Season.
Thank you to Diane Thompson at www.foto-foto.co.uk for the picture.