As we build-up to the Betfred World Club Challenge against the Sydney Roosters, we caught up with three Saints legends, Eric Chisnall, Kel Coslett and Billy Benyon who all played over 500 games each for the Saints and all took part in the inaugural World Club Challenge in 1976.
The fixture was part of a three-match tour which included stops in Brisbane and Auckland, with the main World Club Challenge fixture taking place at the Sydney Cricket Ground in front of over 28,000 spectators.
The Roosters went on to win the match 25-2, claiming the first World Club Challenge in history.
Watch the video below to hear their take on the trip, the match and their decorated Saints careers.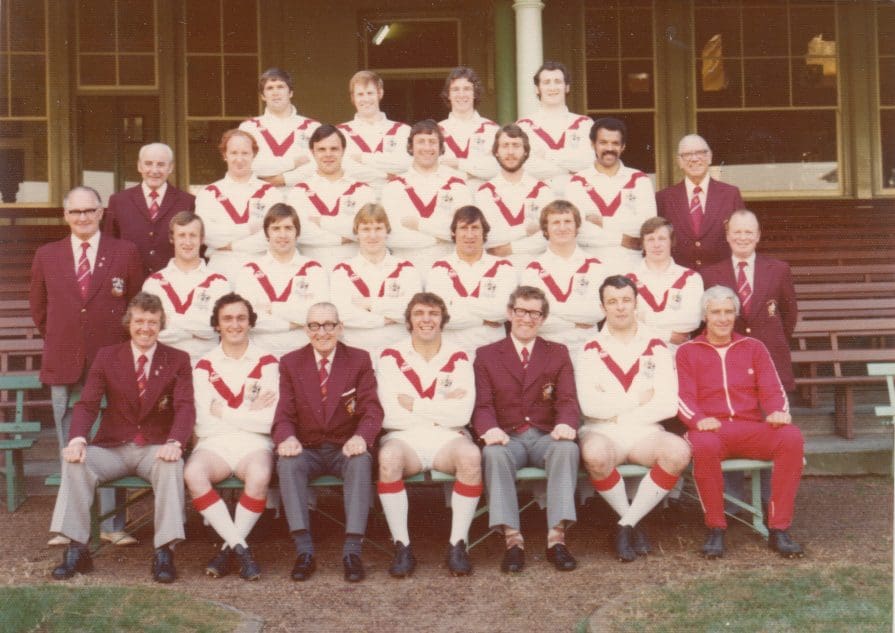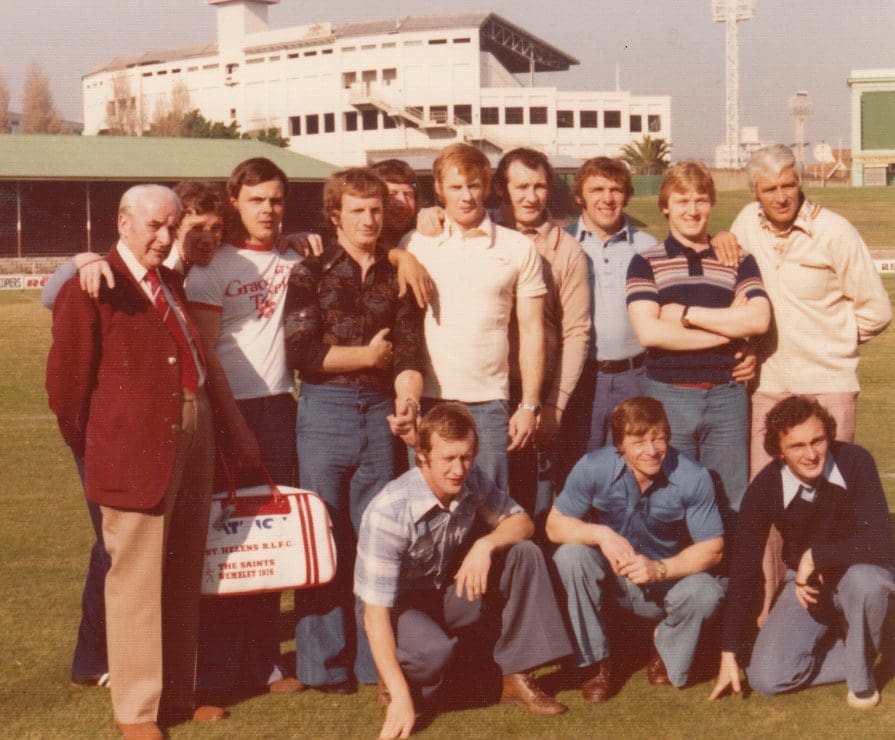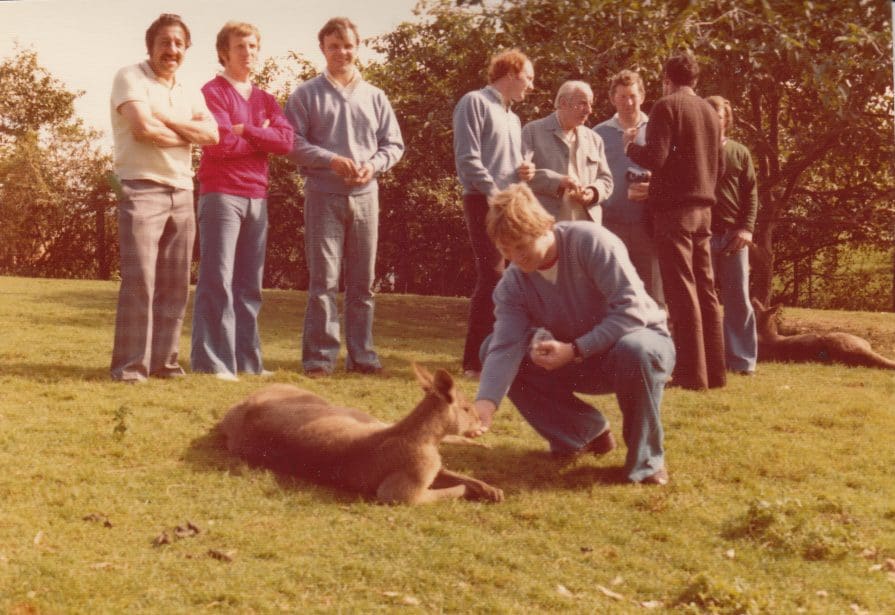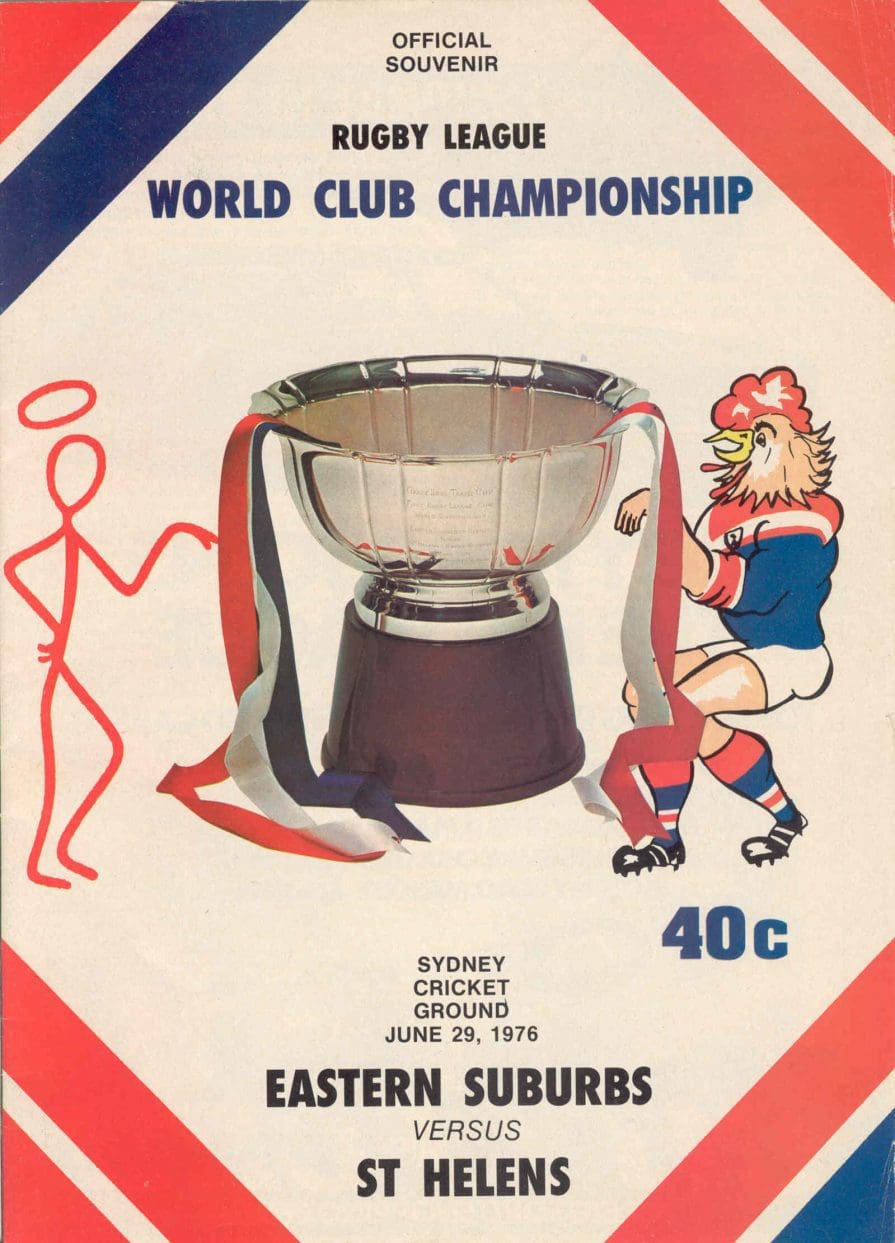 Eastern Suburbs Team
1. Russell Fairfax 2. Ian Schubert 3. Mark Harris 4. John Brass 5. Bill Mullins 6. Trevor Barnes 7. Kevin Stevens 8. Barry Reilly 9. Arthur Beetson (c) 10. Ian Mackay 11. Royce Ayliffe 12. Elwyn Walters 13. Kel Jones 14. Robert Laurie 15. Johnny Mayes 16. Grant Hedger 17. Greg Townsend Coach: Jack Gibson
St.Helens Team
1. Geoff Pimblett 2. Les Jones 3. Eddie Cunningham 4. Derek Noonan 5. Roy Mathias 6. Billy Benyon 7. Kenneth Gwilliam 8. John Mantle 9. Tony Karalius 10. Kel Coslett (c) 11. Eric Chisnall 12. George Nicholls 13. David Hull 14. Peter Glynn 15. Frank Wilson 16. Jeff Heaton 17. Mel James Coach: Eric Ashton
Read the Rooster's take on the 1976 fixture from their full-back Russell Fairfax, click here to read.
You can still get your tickets for the match, Saturday 22 February (KO 7:45pm) by clicking here.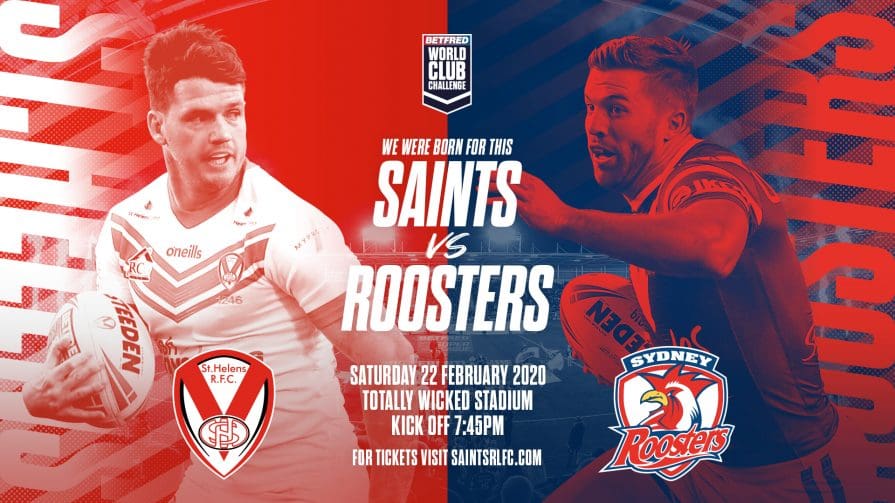 Legends talk 1976 World Club Challenge
1976 World Club Challenge