Saints TV subscribers can enjoy an EXCLUSIVE new mini-series, 'Building Champions', which looks at a number of unsung behind-the-scenes Saints personnel who play a pivotal part in helping build success.
Saints were crowned Super League Champions last season after a memorable campaign, but what sort of preparation and dedication goes on behind the scenes to help make that success a reality?
In a brand-new series, exclusive to Saints TV subscribers, we sit down with a number of key Saints staff who help drive that success off the field.
First up is long-standing Head of Strength of Conditioning, Matt Daniels, who gives an insight into how he got involved at the Club over 15 years ago, how he plans the training schedule for the first team around match fixtures and talks about the key role models in the team who drive a winning culture including words from James Roby and Paul Wellens.
Here is a taster of what to expect in our first episode…
Further episodes will see Saints TV catch up with Head Physio Nathan Mill and kit man Paul Johnson. Stay tuned!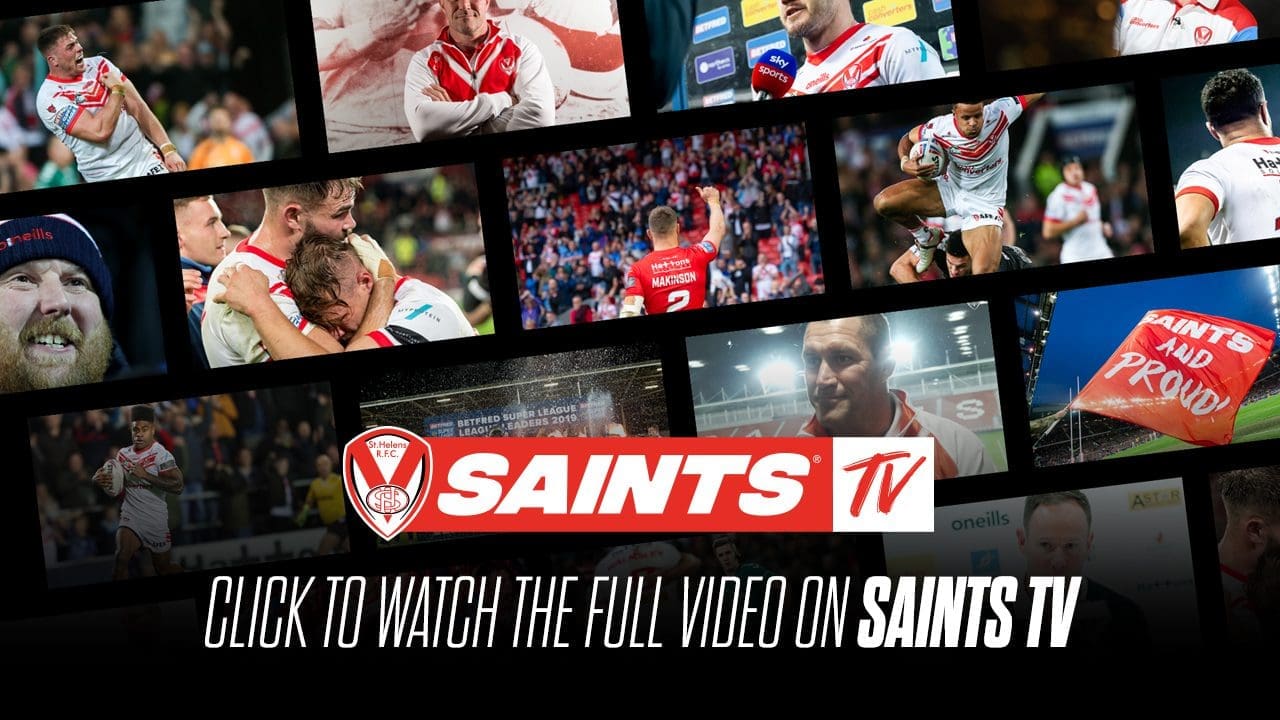 If you're not already a Saints TV subscriber, join today by clicking HERE. Saints TV is available from £5.99/month where you will enjoy a 7 day FREE trial.
Our best value is our Annual Subscription costing just £49.99 for members who must key in their membership number in the Coupon Box at the top of the Billing Page. Annual subscribers will also receive a FREE 30 day trial and you can cancel at anytime.