The current pandemic has had a huge impact on the world and of course on rugby league with a back-log of fixtures in 2020 and teams often having to play back-to-back matches with limited time to recover.
This was evident when Saints faced Leeds on a Friday before a number of senior men had to 'back up' and go again on the Monday against Salford. The short-turn around of fixtures meant a number of youngsters took to the field with player welfare at the forefront of the mind.
So how does our performance team cope with the fixture pile-up and what impact does this have on player recovery time, training schedules and the prevention of injuries?
Head of Strength and Conditioning, Matt Daniels tells us how the University of Chester have been helping his team prepare the Saints for action in such a busy, hectic campaign.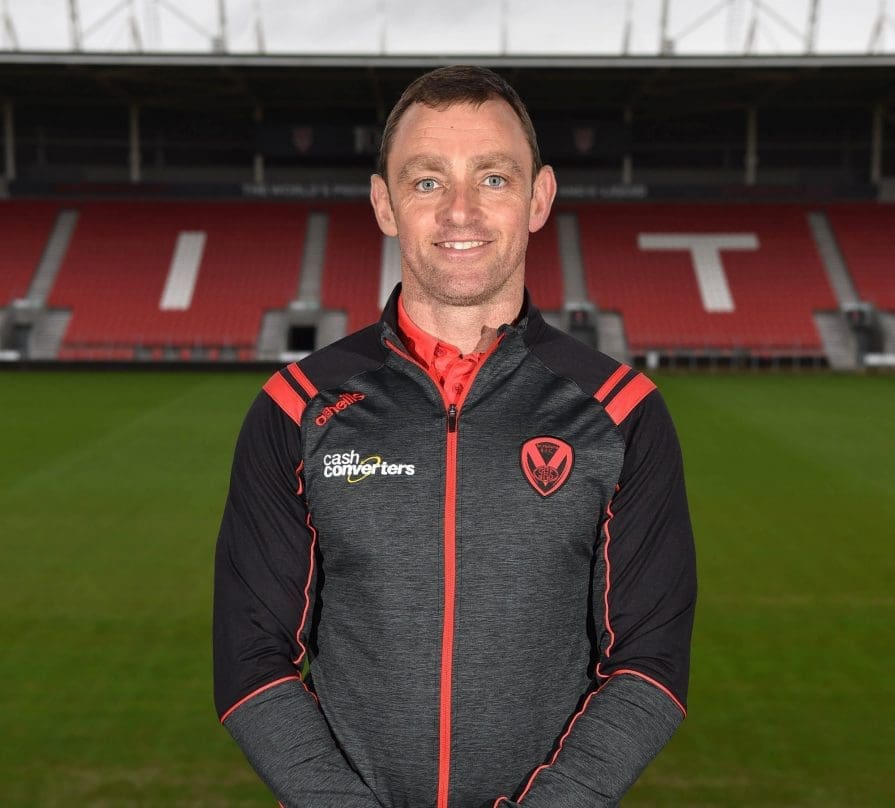 "The University of Chester have been a huge help to us over a number of years, Matt reveals.
"Their research has provided much needed insight into the seasonal variations in physical qualities of both Super League and Academy players across the league and that has in-turn helped to inform our preparation strategies with a positive impact on our players' performance and availability.
"Last season in particular allowed us to monitor our players regularly using the 'testing battery' – which for those outside of the medical world is a modified SPARQ test [Speed, Power, Agility, Reaction and Quickness]. The SPARQ rating is a scoring system designed to measure sport-specific athleticism. The results from various tests in each of the areas are combined and weighted using a sport specific formula.
"We were also able introduce in season micro-dosing approaches [small intensified conditioning blocks] with our players that were based on the work we had conducted with Nick Dobbin – a former PHD student at the University of Chester. Despite the radical changes in training and playing schedule due to the Covid-19 pandemic, it is something we have continued to employ this year.
"As a performance team we are therefore able to see the positive impact these have had on both player and team performance as well as preparedness for match play. Our current sports scientist Matt Fairbank is a Chester University student and plays a pivotal role in the monitoring and individual/team load distribution process. Matt's role fits perfectly with his studies as day-to-day he is analysing the training demands of elite rugby league players which will also inform our practices moving forward and of course it will help him within his qualification at the University."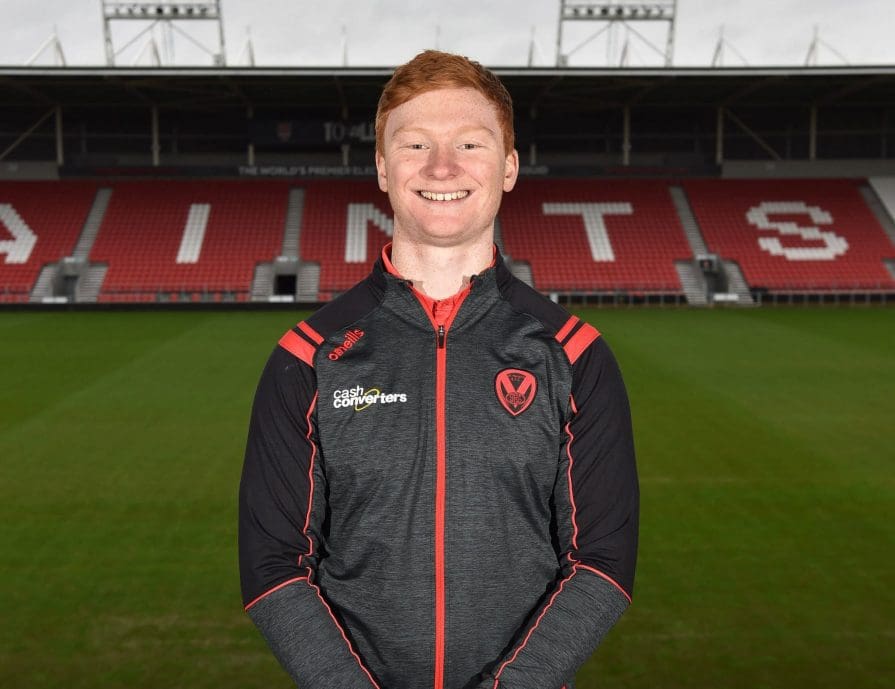 So how does Matt and his team plan a training schedule around 'back-to-back' games with less than three days of rest in between?
"To be honest it's really tough," Matt continues. If we were to play on a Friday and then the following Tuesday which we did earlier this year, we would have to implement what we call an 'active' and 'passive' recovery processes on the Saturday. Active being – light movement exercises – and passive involving no movement. We would then usually give the players a day off on the Sunday – however they would be instructed to conduct their own independent recovery from home in preparation for a Captain's Run training session on the Monday before we are back to game day on the Tuesday.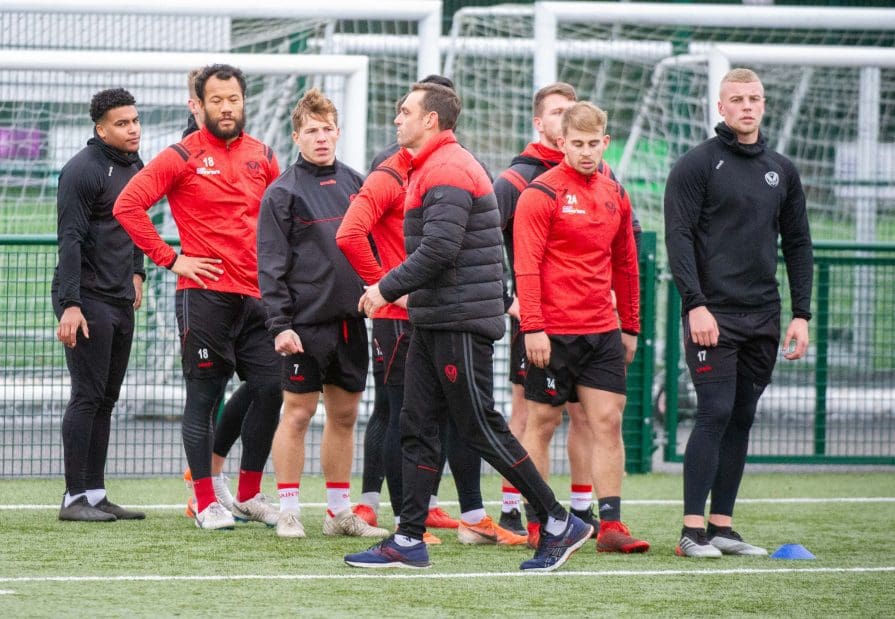 "With such a busy schedule of matches, our main focus is of course recovery, but we have to incorporate quite a lot of active mobilisation within our protocols. There is also quite a lot of video review and preview work to do with the coaching staff too – in limited time.
"Obviously with a number of fixtures in quick succession, brings an increased risk of injury. The fitter the players are going into those periods, the quicker they are able to recover, but the residual fatigue does increase risk. The monitoring protocols [via Chester University] we have in place help us to make informed decisions on individual players based on how they are responding to both game and training load."
Hopefully the hard work off-the-field pays off on it as Saints look to retain our Betfred Super League title after a hectic 2020 season!