Justin Holbrook could not have asked for a better start as Saints Head Coach as his side thrashed Hull FC 45-0 at the Magic Weekend.
The new arrival may have been quick to point out he didn't have much influence on the victory but there's no denying his presence lifted the players to their best win of year.
Saints were simply excellent throughout scoring eight tries and defending like their lives depended on it.
Alex Walmsley and Regan Grace both bagged a brace but this was a real 1 to 17 effort that will bring confidence ahead of this week's clash with Wigan.
Saints scored on 14 minutes after a tight opening spell.
James Roby went close before big runs from Zeb Taia and Kyle Amor set up the space for Alex Walmsley to twist his way over following a short ball.
And from the restart, they scored again. Walmsley did the damage down the middle of the park and on the last Matty Smith, who was outstanding throughout, put a perfect kick over for Ryan Morgan to pluck it out of midair.
Percival tagging on the conversion for 12-0.
Saints were on top and when Roby went close on the quarter game mark, you sensed another try was coming.
And it did, five minutes later, through Morgan Knowles.
A high bomb on the last, with a good kick chase, forced a knock on and the youngster snaffled up the bouncing ball.
Hull hit back with repeat sets on Saints' line and then again with two more at the back end of the half.
But the men in black were too mean to let them through and Smith dropped a goal with 45 seconds remaining to give his side a 19 point lead at the break.
That was soon a 25-point advantage as Walmsley nabbed his second as he crashed under the posts on 47 minutes.
Initially, a loose Saints pass was collected by Hull but a big tackle from Adam Swift dislodged it and it came back the other way.
Walmsley then did what he does best by charging onto the ball at full tilt.
Louie McCarthy-Scarsbrook got on the right edge of Hull and ghosted over on 55 minutes – but the best was yet to come.
Tommy Makinson, who had been solid on his line all afternoon, collected a cross kick near his own posts and then danced through Hull's left hand side, cut back infield and held off two would be tacklers to go the full length.
It was an absolutely amazing effort.
Saints weren't finished though as there was enough time for Grace to score twice.
The winger crossed in the corner after a wonderful offload from Mark Percival and then showed all his pace add his second.
A fantastic end to a fantastic afternoon.
Match Summary:
Saints:
Tries: Walmsley (2), Morgan, Knowles, McCarthy-Scarsbrook, Makinson, Grace (2)
Goals: Percival (6 from 8)
Drop: Smith
Hull FC:
Tries:
Goals:
Penalties Awarded:
Saints: 6
Hull: 8
HT: 19-0
FT: 45-0
REF: Robert Hicks
Teams:
Saints:
2. Tommy Makinson; 5. Adam Swift, 4. Mark Percival, 3. Ryan Morgan, 28. Regan Grace; 6. Theo Fages, 7. Matty Smith; 8. Alex Walmsley, 9. James Roby, 10. Kyle Amor, 36. Zeb Taia, 12. Jon Wilkin, 20. Morgan Knowles.
Subs: 13. Louie McCarthy-Scarsbrook, 14. Luke Douglas, 16. Luke Thompson, 17. Tommy Lee.
Hull FC:
1. Jamie Shaul, 4. Josh Griffin, 3. Carlos Tuimavave, 25. Jansin Turgut, 19. Steven Michaels; 6. Albert Kelly, 7. Marc Sneyd; 8. Scott Taylor, 9. Danny Houghton, 10. Liam Watts, 21. Sika Manu, 12. Mark Minichiello, 15. Chris Green.
Subs: 16. Jordan Thompson, 17. Daniel Washbrook, 22. Josh Bowden, 28. Brad Fash
Saints Line up
| | |
| --- | --- |
| 2 | Tommy Makinson |
| 18 | Adam Swift |
| 4 | Mark Percival |
| | Ryan Morgan |
| 5 | Regan Grace |
| 7 | Theo Fages |
| 7 | Matty Smith |
| 8 | Alex Walmsley |
| 9 | James Roby |
| 18 | Kyle Amor |
| 11 | Zeb Taia |
| 12 | Jon Wilkin |
| 13 | Morgan Knowles |
| 15 | Louie McCarthy-Scarsbrook |
| 14 | Luke Douglas |
| 10 | Luke Thompson |
| | |
Hull FC Line up
| | |
| --- | --- |
| 1 | Jamie Shaul |
| 2 | Steven Michaels |
| 3 | Carlos Tuimavave |
| 4 | Jansin Turgut |
| 5 | Josh Griffin |
| 6 | Albert Kelly |
| 7 | Marc Sneyd |
| 8 | Scott Taylor |
| 9 | Danny Houghton |
| 10 | Liam Watts |
| 11 | Sika Manu |
| 12 | Mark Minichiello |
| 13 | Chris Green |
| 14 | Brad Fash |
| 15 | Josh Bowden |
| 16 | Jordan Thompson |
| 17 | Daniel Washbrook |
Last updated 22 May 17 10:32:29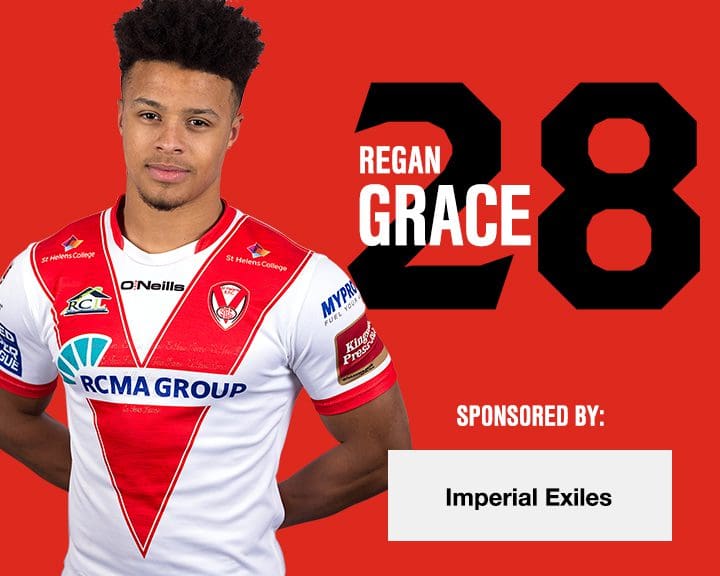 Try
Regan Grace for Saints
Goal
Mark Percival for Saints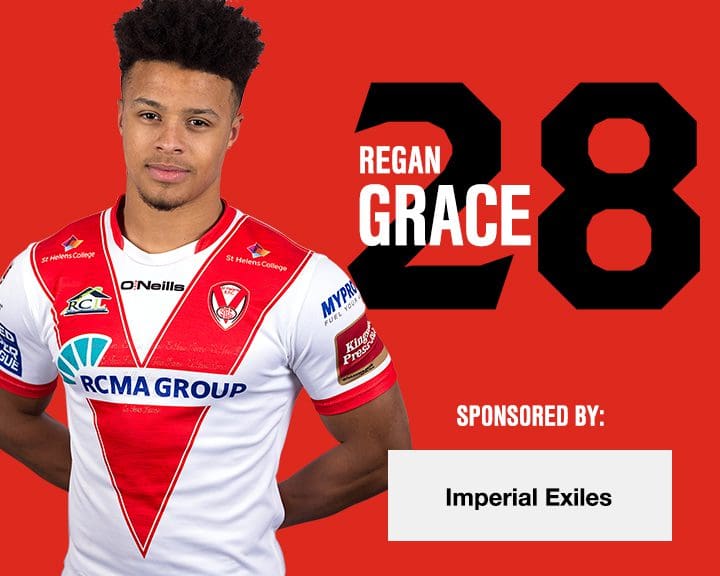 Try
Regan Grace for Saints
Fast move and Regan is over on the corner – we're going upstairs before it's given…
Saints still hunting points… they force a drop out.
Adam Swift saves a certain try with an excellent tackle on Ste Michaels
Goal
Mark Percival for Saints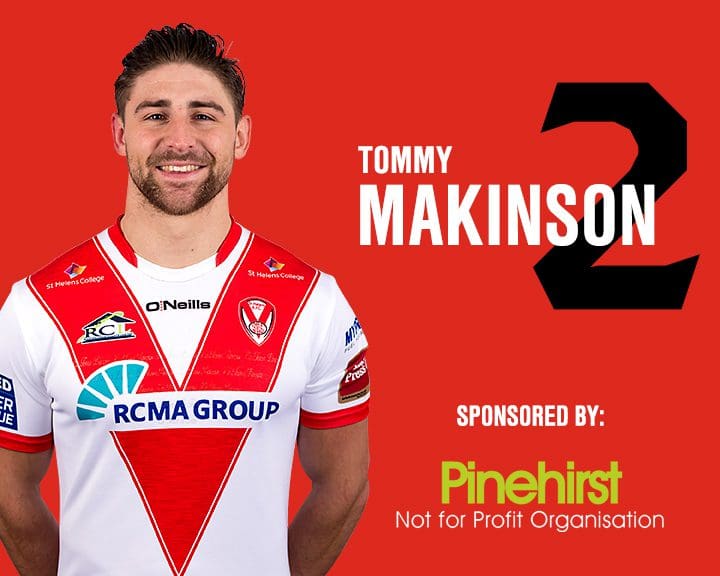 Try
Tommy Makinson for Saints
Simply a worldie from Tommy Mak. Collects ball on line, goes full length through the Hull defence. Wow. 33-0
Regan Grace and Mark Percival come up big on the far side. Line intact.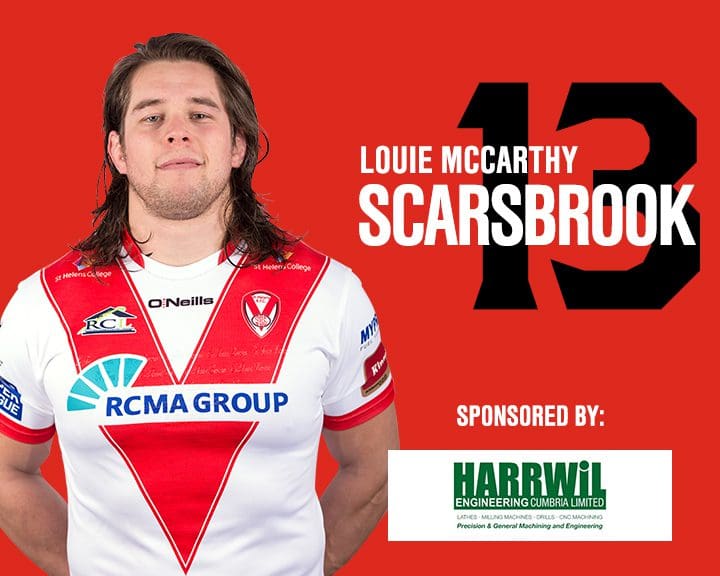 Try
Louie McCarthy-Scarsbrook for Saints
LMS your name is…. On an edge and they can't hold him.
Penalty to Saints in a kickable position… they pop it to touch.
Saints knock on – Hull have the ball in prime position.
Penalty to Hull – they have a chance on Saints line, but Saints come away with it.
Goal
Mark Percival for Saints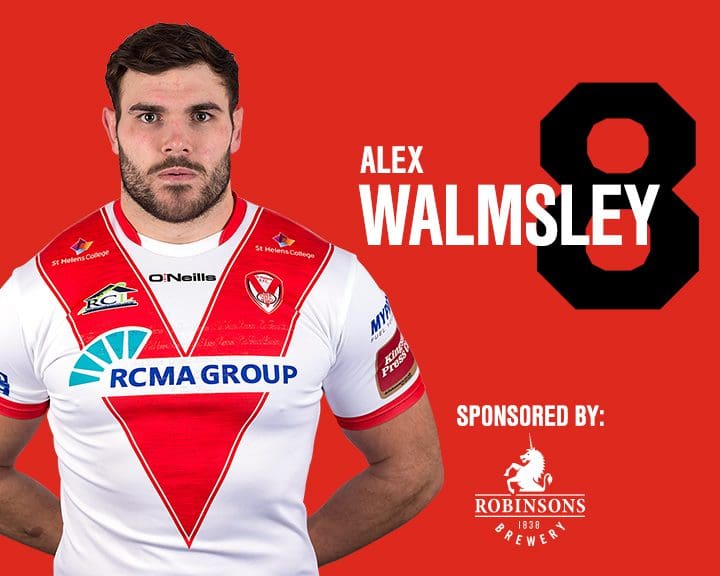 Try
Alex Walmsley for Saints
Loose pass from Wilkin collected by Hull – but big tackle from Swift dislodges it and Saints have it back.
Hull knock on. Saints 20 metres out.
More good kick chase from Saints.
High ball – good chase – Hull take it.
Saints take it on the last. Goes without saying this is a big half for us.
Kick Off
Saints back out on the field – they will get the second half underway. They lead 19-0
Drop Goal
Matty Smith for Saints
Hull get on the outside of Saints – and then throw the ball into touch.
Saints have to maintain their line here. Hull haven't had much luck so far.
Safety first from Makinson – Saints will drop out.
Smith's kick on the last clears his lines. Hull's head and feed.
Saints have a chance on the left hand side but Percival just can't haul in Taia's pass.
Great D from the Saints there. Kick to the posts and they are up to it.
Saints give away a penalty – another test for the defence.
Saints swarm over Hull and get the ball back after FC knock on.
Saints win a penalty in their own 20 – but the kick doesn't make touch.
Goal
Mark Percival for Saints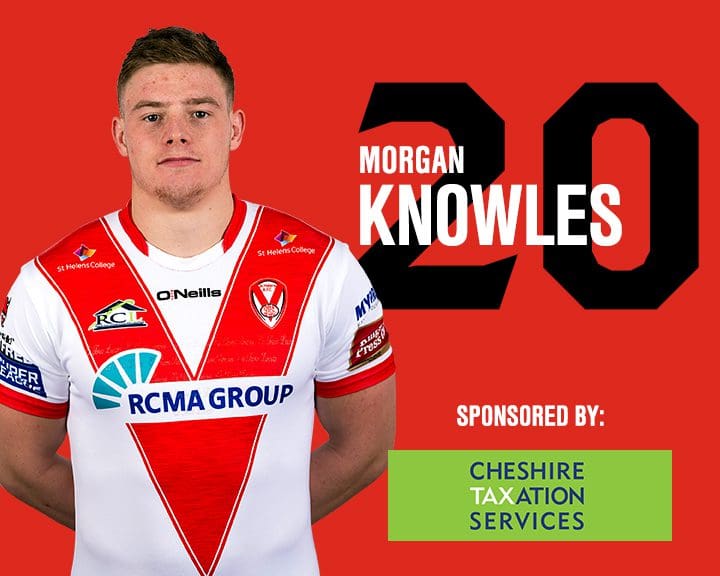 Try
Morgan Knowles for Saints
Saints in again – great kick chase forces error and Knowles snaffles it.
Have Saints scored again? Mr Hicks says try… and sends it upstairs.
Roby goes close on the last.
Goal
Mark Percival for Saints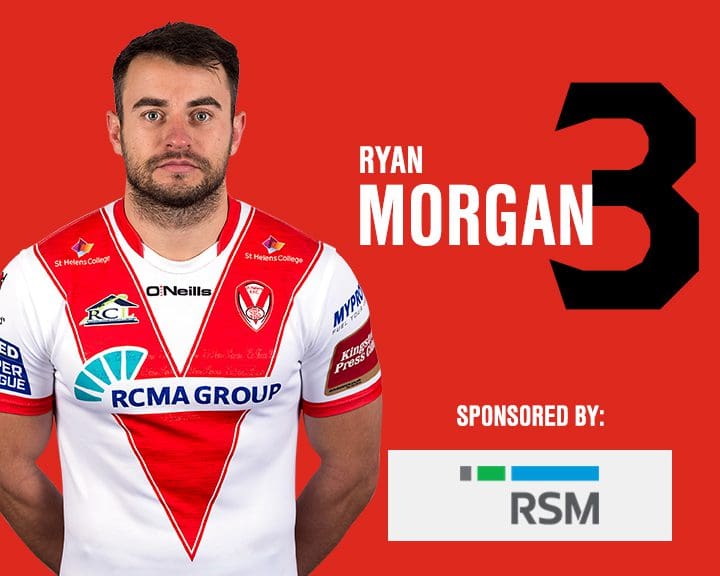 Try
Ryan Morgan for Saints
Saints in again! Great run by Walmsley and Morgan takes Smith's high ball out of the air.
Goal
Mark Percival for Saints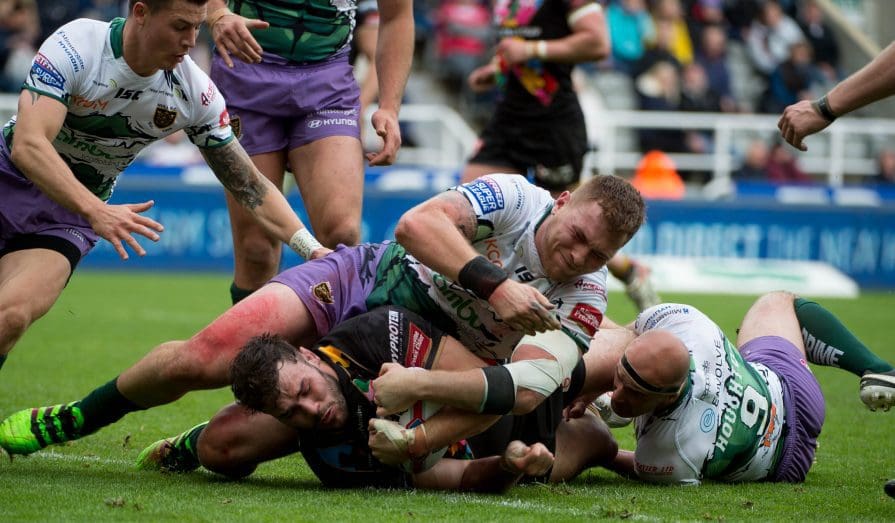 Try
Alex Walmsley for Saints
Takes a short ball and Saints lead 4-0
Grace close on the last – Hull then come the other way and get called for a forward pass.
Saints throw it around on the last and are unlucky not to break through. Really good stuff – but they should have had another set of six when it came off a Hull player. Hull then break down the right – and an ankle tap tackle stops a certain try.
Early kick from Matty Smith wins a drop out for Saints.
Saints win a penalty in their own 30.
Saints survive with some desperate defending.
Penalty to Hull. They are on Saints' line.
Better kick on the last this time from Smith – Hull have to come out of their own 20.
Another good take from a high ball – this time from Swift.
Fages on the last – doesn't make a whole lot of distance with his kick, but the kick chase is effective.
Great take from Percy following a towering ball into the corner.
Chip to the corner – Regan Grace takes the awkward bouncing ball.
Kick to the corner from Matty Smith – Saints caught for offside.